Give with confidence.
We are members of the Fundraising Regulator. Learn more about our Fundraising Promise.
Thank you.
We are so grateful for all the support we receive. Whether you have donated items, volunteered hours, added your voice to ours or simply shopped in one of our charity shops. Your time and dedication means that we can continue to support local women and children in the Birmingham and Solihull area affected by domestic violence and abuse.
What we do with our funding.
Every contribution we receive is directed to where it can have the greatest impact. Whether that is a pound in a collection box or nappies for our baby bank.
Demand for our services is increasing, and with your generous support we will be able to reach more women and children living with the effects of violence and abuse. We will also be able to extend our training programmes so more agencies and professionals better understand the signs of, and impact of, abuse and are better equipped to support women and children safely. We will also use resources to campaign and lobby the government to create stronger legal frameworks and improve current protective legislation.
Our corporate partnerships.
We believe partnership working is vital if we are to put an end to domestic abuse.
Every day we work with agencies, organisations, private and public sector organisations sharing insight and resources to create bigger impact.
We tailor all of our corporate partnerships to ensure that we're achieving shared goals and meeting objectives.
Whether you are able to donate staff time or financial support, there are many benefits to partnering with Birmingham & Solihull Women's Aid.
you will be demonstrating your commitment to supporting those in desperate need within your local community
you can be assured that your fundraising efforts will directly benefit local women and children in need
a committed and experienced fundraiser who will help you to organise a bespoke calendar of events for the year
PR opportunities across our social media channels
the flexibility to decide which project area you would like to dedicate your charitable donation to e.g. refuge or children's support work
Contact our Corporate Relationships Manager
Donating items for our Emergency Food Bank.
We have put together a list of items we regularly need for our women and children who seek our support and refuge.
This is simply a guide – an idea of the kind of items which prove most useful – if there are other items you wish to donate then please contact our admin team on 0121 685 8687.
Donations can be dropped off at our head office – Ryland House, 44-48 Bristol Street, Birmingham, B5 7AA.
Contact us about making a donation to our Emergency Food Bank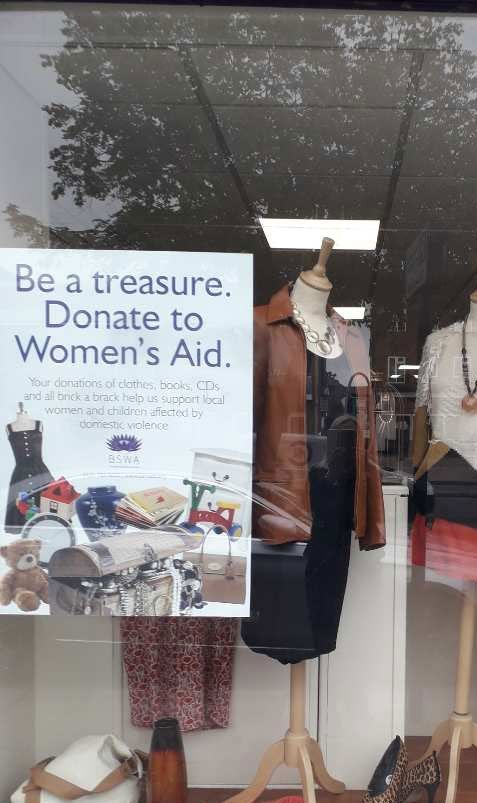 Donating to our charity shops.
Our charity shops provide vital funds to support our work. Located in Boldmore, Sutton Coldfield and Solihull, they run on the kind donations of our supporters.We are always grateful of any donations of:
adults and children's clothing
shoes, boots, handbags, jewellery
books, CDs, DVDs, vinyls, computer games
toys
homewares and decorative items
furniture
How to donate items:
drop them off at one of our shops in Boldmere or Solihull
deliver direct to our Head Office – 44-48 Bristol Street, Birmingham, B5 7AA
Learn more about supporting our charity shops
Contact us
Fundraising.
Organise a sponsored event, put a fundraising challenge on your work intranet, hold cake bake sales or coffee mornings – these are all great ways to raise money to support our work.
If you are thinking about fundraising for us, we're always on hand to help. Drop our fundraising team an email and we'll be happy to send you some great ideas.
Contact our Fundraising Team.
Leaving a gift in your will.
Gifts in wills are very special donations often bestowed by those who have used our services during their lifetime, or have had connections to a woman or child affected by violence and abuse.
Sometimes simply by those who share our values and vision.
Whatever the reason, and no matter the size, these generous gifts transform lives, are used to strengthen life-saving services, and will protect the rights and safety of women of children for many years to come.
Contact our Fundraising Team
Volunteering with BSWA
We benefit from 129 volunteering hours every week, that's the equivalent of 3.5 extra full-time members of staff.
Without our volunteers we simply would not be able to provide the support services that we do. Our volunteers are key to every area of our business, from our charity shops through to our helpline. All of our volunteers are integral members of the BSWA team and we can't express just how much we value the time, commitment and enthusiasm that they so generously donate.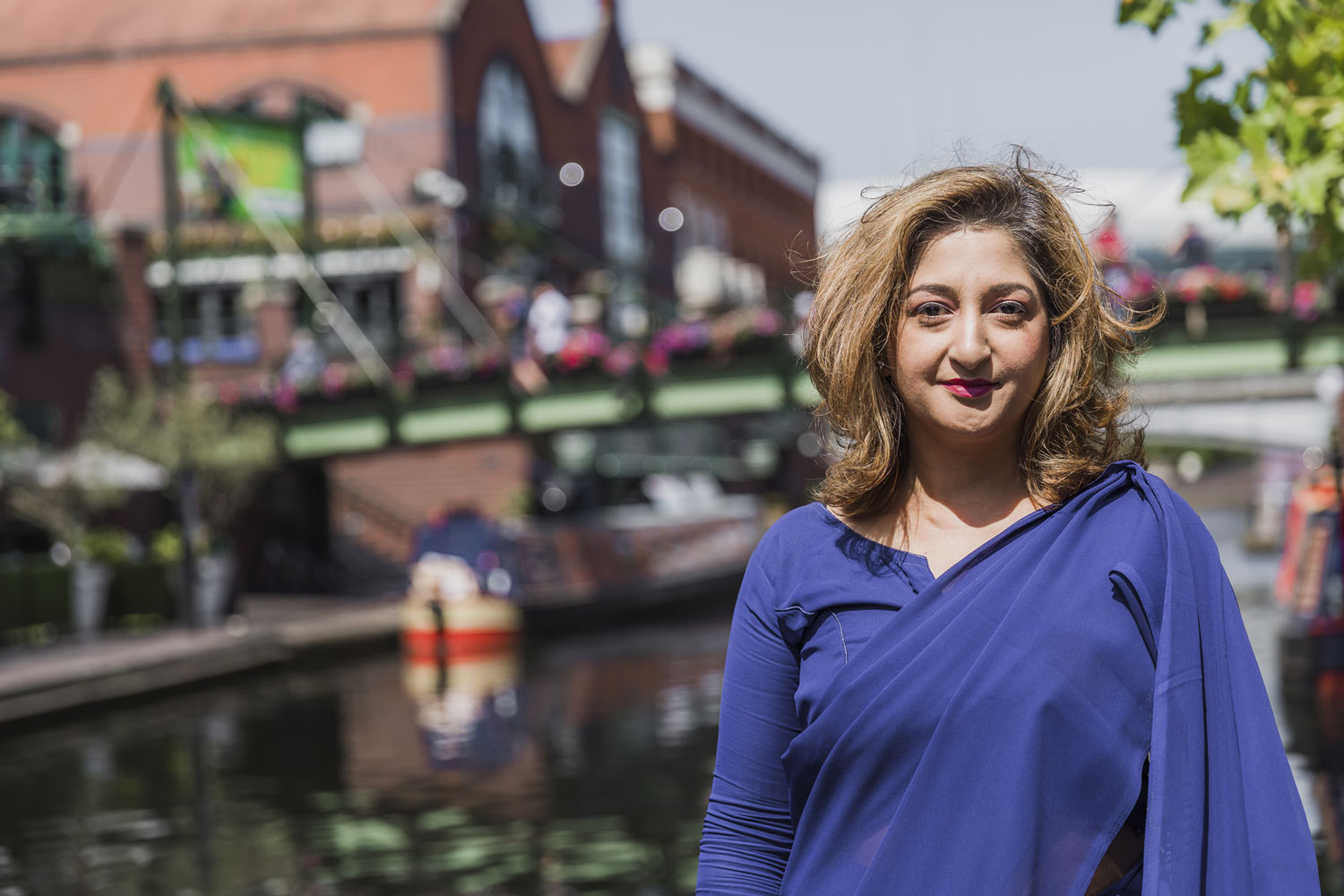 We are always keen to hear from women who are interested in volunteering for us and currently have opportunities in the following areas:
helpline
drop-in
administration
fundraising
retail
All role appropriate training will be provided.
Learn more about volunteering with us.
Give with confidence.
We are members of the Fundraising Regulator. Learn more about our Fundraising Promise.
Learn more
---