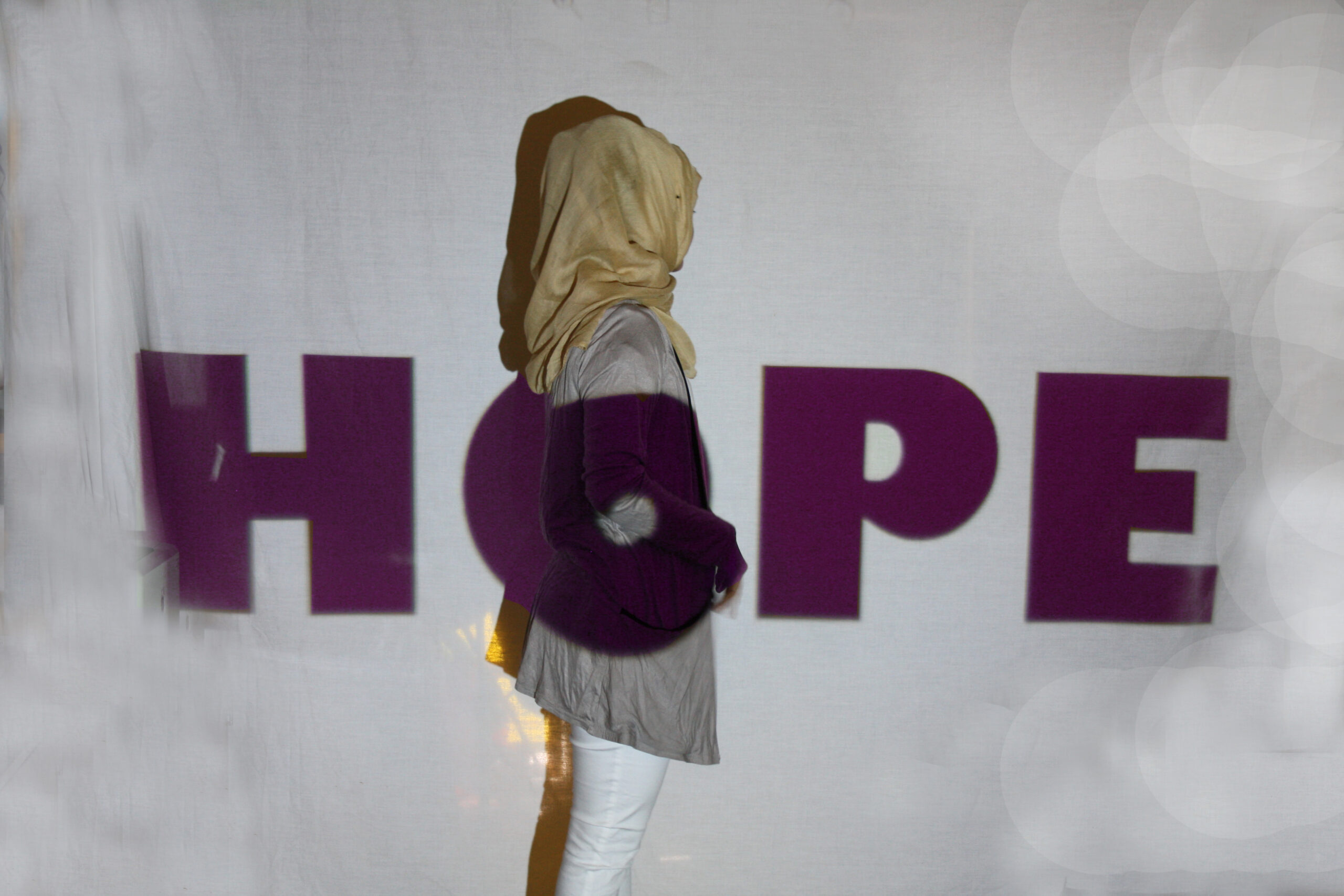 Posted 10 November 2022
16 days of Activism
Every year from the 25th November until the 10th December, we highlight the UN's 16 days of activism against gender-based violence.
This is an important time of year, as we acknowledge the challenges of tackling gender-based violence, and this year we will be highlighting particular themes and encouraging you to get involved.

Make sure you are following us on social media (links below) and feel free to use the themed days in your own schools, groups, workplace or sports.
The 16 days begins with White Ribbon Day which this year has a football theme to acknowledge the World Cup.
Our latest news