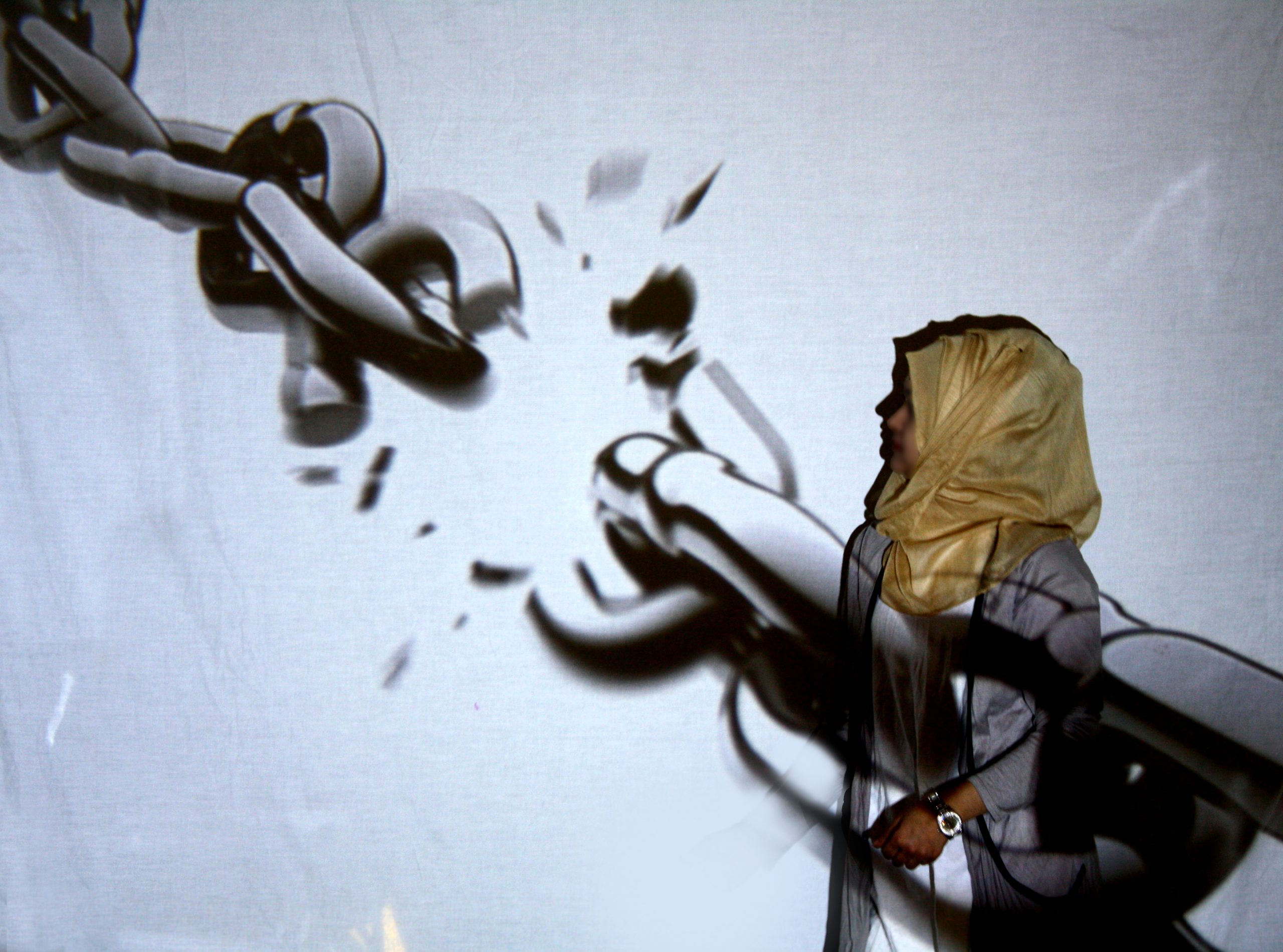 Posted 23 August 2021
A Day in the Life of…The Purple Project
Hazel works in our Older Women's service, the Purple Project.
9am – Ready to start checking emails and messages and reply to those waiting for an answer. There is an email from a colleague looking for advice on housing for an older woman she is working with and possible options. Our colleagues are now asking us for assistance in their support to older women which is wonderful, we get to help and we get information which informs our project. There is also an email from an over 55's housing provider asking about us providing Purple Project Training for them.

10 am Training session with Midland Heart Housing staff. This is one of the several sessions we have held for them to raise their awareness of domestic violence (DV) in older women and give them information on dealing with disclosures and how to help women refer to appropriate services. The group have had little DV training and they are very keen to learn. The session is delivered via teams and we have the usual technical hitches at the start, participants can't hear, can't see the presentation, you know how it is…
After we iron all the technical hitches out we have a great session, the group are happy to interact and to ask questions. Thank goodness, it can be very lonely and unsettling delivering training on zoom or teams, sometimes you feel like you are talking to yourself and as much as I like to talk about the project, I prefer it when someone is listening!

1pm I don't know about everyone else but I find it tiring delivering training by teams (or zoom) so I am now grabbing my lunch break.

1.30pm This afternoon my plan is to get ahead with sending out the teams and zoom links for upcoming training, call two of my service users and finish writing an article for the Safer Solihull Board who want info about individuals aged 75+ and their vulnerabilities in Solihull.
Why is technology so frustrating? Prem is our IT and Monitoring Officer – I love her, I could never have got through lockdown without her. She is so patient, even when I ask the stupidest questions, which is often.
Breathe out, links are sent.

2pm My first call is to a woman I have been working with for a few months. She is 81 years old, the perp is her son and he has just been released from prison, she is very vulnerable and very afraid. She has been heard at a MARAC (Multi Agency Risk Assessment Conference) meeting. We have everything in place, a marker on the house, sanctuary have done their work and we have safety planned but how can you reassure her when the perpetrator has constantly threatened her and last time he was released he breached the restraining order and went immediately to her house. She has a very strong mind and we talk again about what to do if perpetrator appears. She is reassured by our weekly calls to check on her and give her emotional support. We just have to wait…
2.30pm My second call is to a 60-year-old woman who I have just started working with. She is having a really difficult time and it has been hard to get a clear picture of what is happening. There is more than one perpetrator, she has been abused by her husband and her adult children. She has a large debt which has come about as a result of financial abuse by her children and she is very stressed and upset. It is very difficult for her to talk about the way her children have treated her, she struggles with all the emotion of a mother who has to talk about her children in such negative circumstances. Her children have cut contact with her, is that good or bad in these circumstances? Who as a mother can answer that?
She says her husband is stressed about the debt, we talk about how there is no excuse for abuse, she acknowledges that and she is firm in her belief that she should not be treated as worthless – I am proud of her.
She is also very concerned about her own health and I have concerns as well from our conversation. We discuss an appointment with her GP and how important it is for her to look after herself, she is actually hopefully it is just stress causing her issues, she doesn't want it to be anything else. I understand that, doesn't she have enough to cope with right now? She tells me she is going to see her GP, a first step forward. Next time, I hope we can take another step forward. One step at a time.

3.30pm With these two women very much at the front of my mind, I complete the article I have to write, it is focusing on the barriers and the needs of older women. Suddenly it is easier to write, I have just spent nearly two hours listening to two lovely older women who have come across many barriers and who very much need help.

4.30pm a last catch up with emails.
Well, it's the end of the day, I am at home as I have been for nearly 9 months, one of the positives is that I don't have that horrible commute. Is it a positive? It was good for switching off, never mind a bit of chocolate will do the job.

Hazel
Our latest news