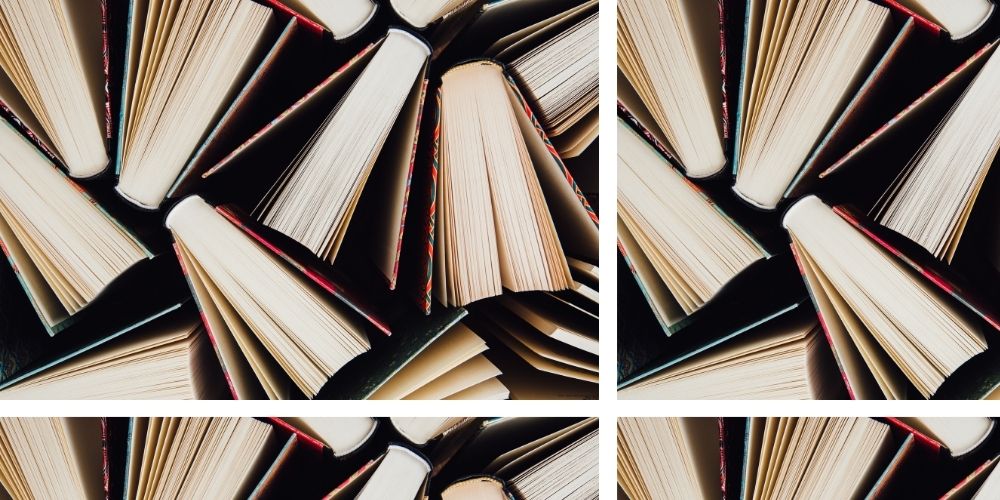 Posted 07 July 2021
Book Review 'Three Women' Lisa Taddeo
July
Critically acclaimed 'Three Women' by US writer Lisa Taddeo has earned plenty of praise in the literary world, but did it get a vote from this member of the team?
Three Women is a book that I had heard of in passing but wasn't on my radar enough for me to seek it out myself. It is a non-fiction account of the lives of three women in the US, Taddeo having spent months travelling the country listening and collating the stories of countless women. While it is non-fiction, it reads like fiction with the stories of these three women interwoven together.
The story that stood out most for me was Maggie's, a teenager who has a relationship with her high school teacher. From my conversations with colleagues and friends after reading this book, it struck me how almost everyone has a story that can relate to this abuse of power, regardless of how extreme. Maggie's story is a sadly accurate summary of how men in positions of authority often abuse their power, yet women receive the blame.
One quote in particular stuck with me:
"The problem, she's starting to understand, is that a man will never let you fall completely into hell. He will scoop you up right before you drop the final inch so that you cannot blame him for sending you there."
I found this so relevant to the gaslighting treatment our service users experience and how difficult it is to spot this behavior.
Three Women is a book I am recommending to everyone at the moment and is a book I think all women will be able to find something from to relate to.
Kathleen is our Office Manager
Our latest news