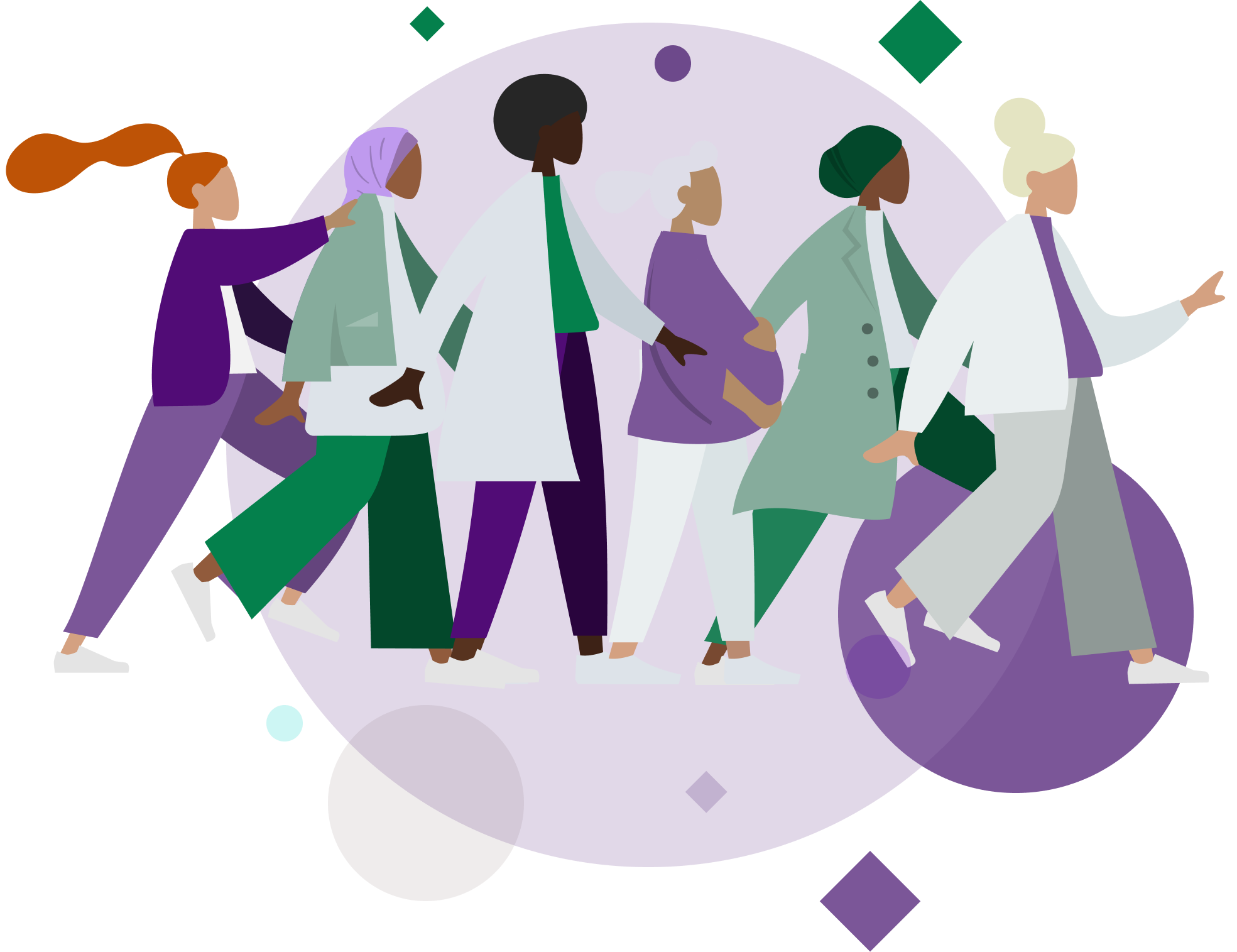 Posted 15 December 2022
Christmas and New Year service hours
During the festive period, our helpline will be open every day 9.15-5.15pm with the exception of Christmas Day and New Year's Day when it will be closed.
Our webchat service will be open Monday to Friday 10am-4pm but not on any of the bank holidays.
If you are in immediate danger always call 999.
Our latest news