During the Coronavirus epidemic
This is an outline of services available and resources you might need.
If you, or someone you know, needs help or support;
Safety during the
Covid-19 pandemic
If you are in an emergency situation call 999. If it is unsafe for you to speak on the phone, after dialling 999 just press 55 for the silent solution. You can also text 999 if you are unable to call them due to hearing or speech impairments.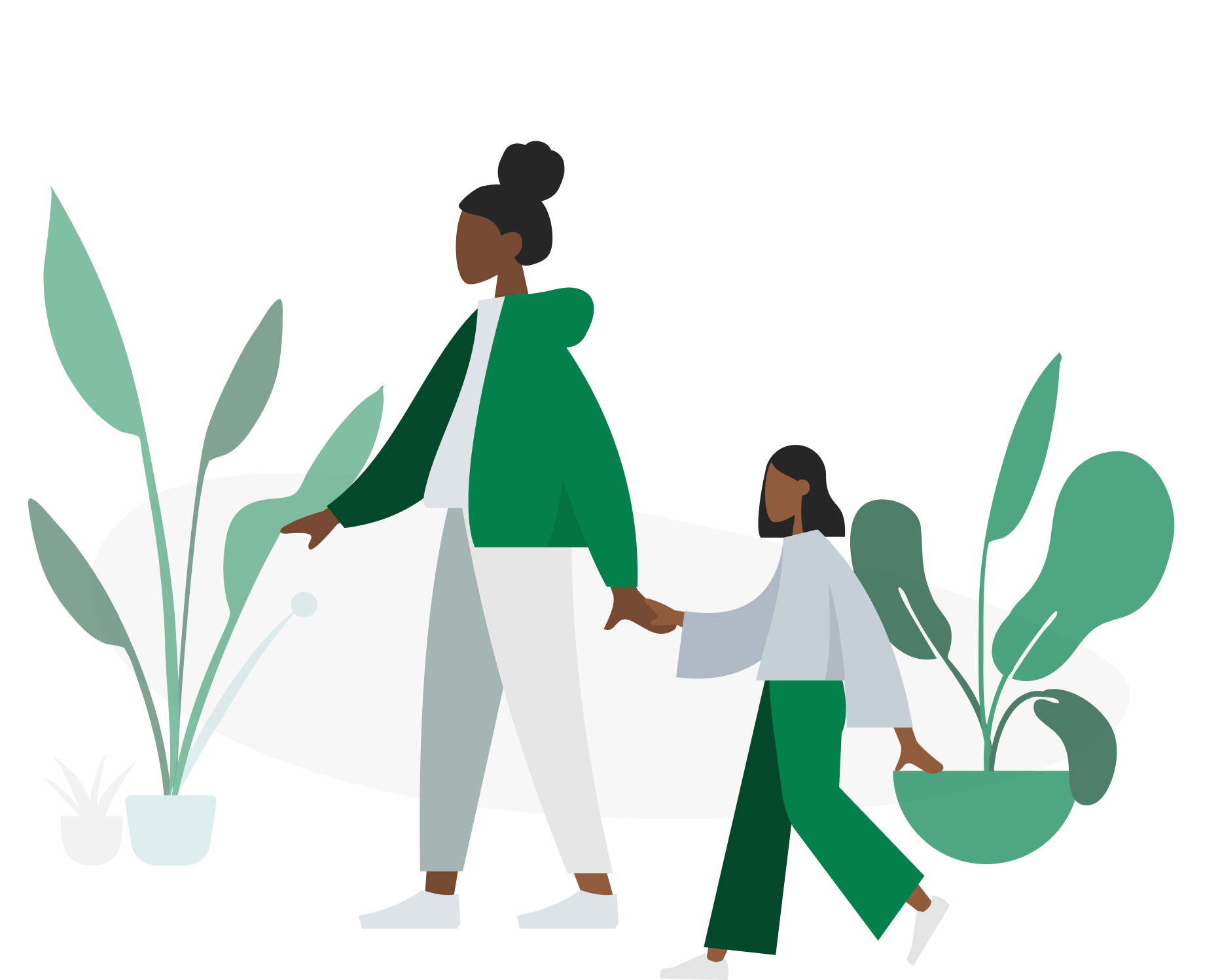 BSWA are here for you
during these difficult times
Helpline 0808 800 0028
If you are affected by domestic abuse, or you are supporting someone who is please call our free confidential helpline to receive support from our specialists
The Helpline is open 7 days a week from 9.15 am till 5.15 pm. The banner at the top of our website will give updates.
Live webchat
You can access the chat by clicking on the chat button in the bottom right-hand corner of our website. The chat button only appears when there is someone able to chat with you.
The live webchat is open Monday to Friday from 10 am till 4 pm.
Helpline for
hearing impaired
Text
18001 0808 800 0028
Other support services and helplines
National Domestic Abuse Helpline -freephone, 24-hour helpline 0808 2000 247
If you don't live in Birmingham and Solihull and are looking for advice from elsewhere, then the National Domestic Abuse Helpline offers support for those affected by domestic abuse or someone who is supporting someone affected by domestic abuse.
There is also a live chat service that can be accessed Monday to Friday from 3pm to 6pm
Birmingham and Solihull Mental Health NHS Foundation Trust
A new Mental Health Support offer is now in place offering emotional help, guidance and reassurance to people in Birmingham and Solihull who may be finding the current Coronavirus situation overwhelming. As well as supporting the public with their worries and increased anxieties about COVID-19, there is also a dedicated helpline to provide support to the frontline and key workers.