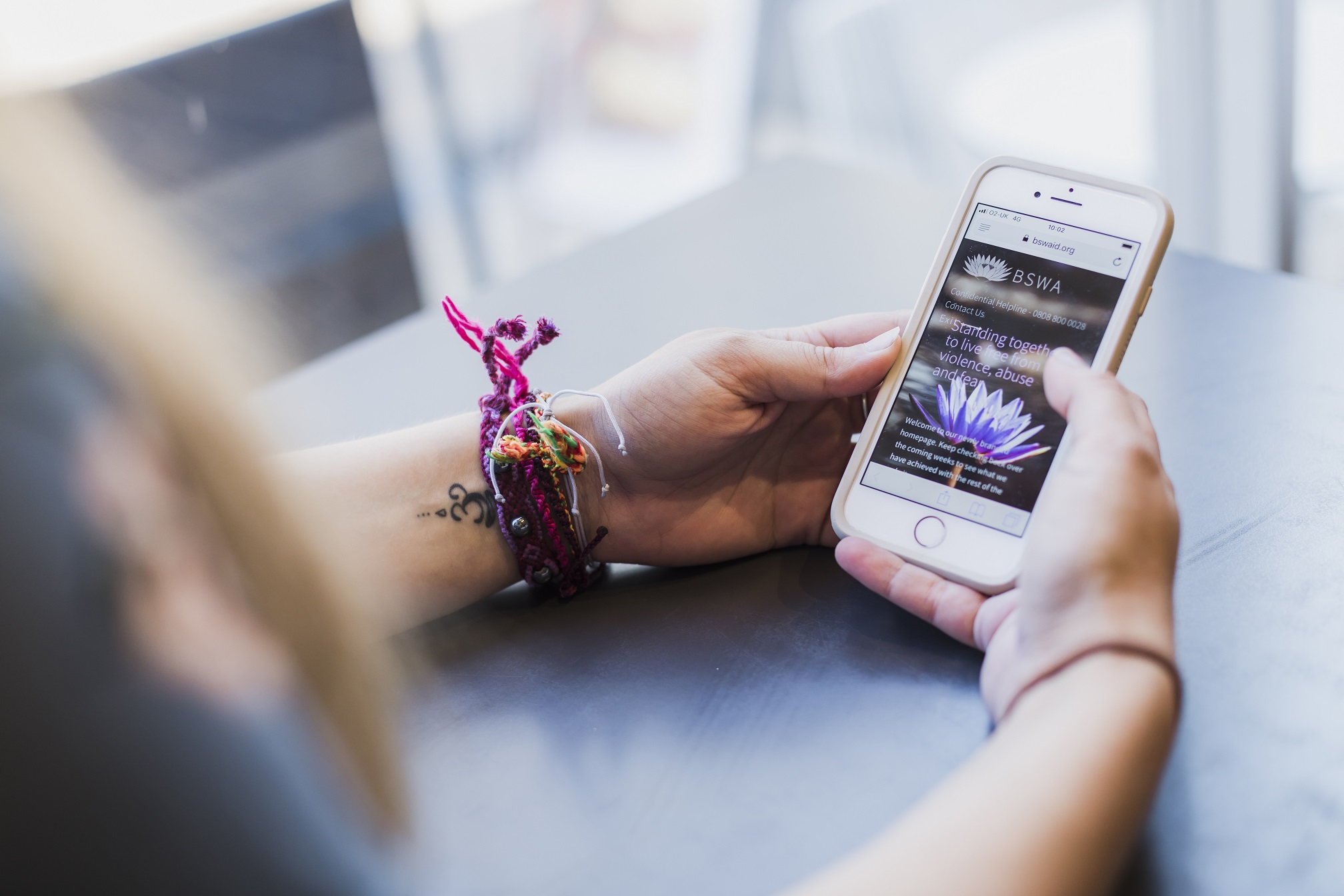 Posted 18 April 2023
Emergency Alerts on Mobile Devices
If you have a smart phone or phone on a 4G network, this Sunday 23rd April at 3pm the UK government will send a message to all devices on the network that will sound an alarm.

We know that many women who are living with an abusive partner have a second phone, perhaps hidden somewhere safe, so that she can safe information or use to communicate with professionals or friends and family. It's really important that people in those circumstances know how to change the settings on their phone to stop the device making a noise either when the alarm is sounded or when the device is then turned back on.
This video from Refuge explains how to change the settings.
Our latest news