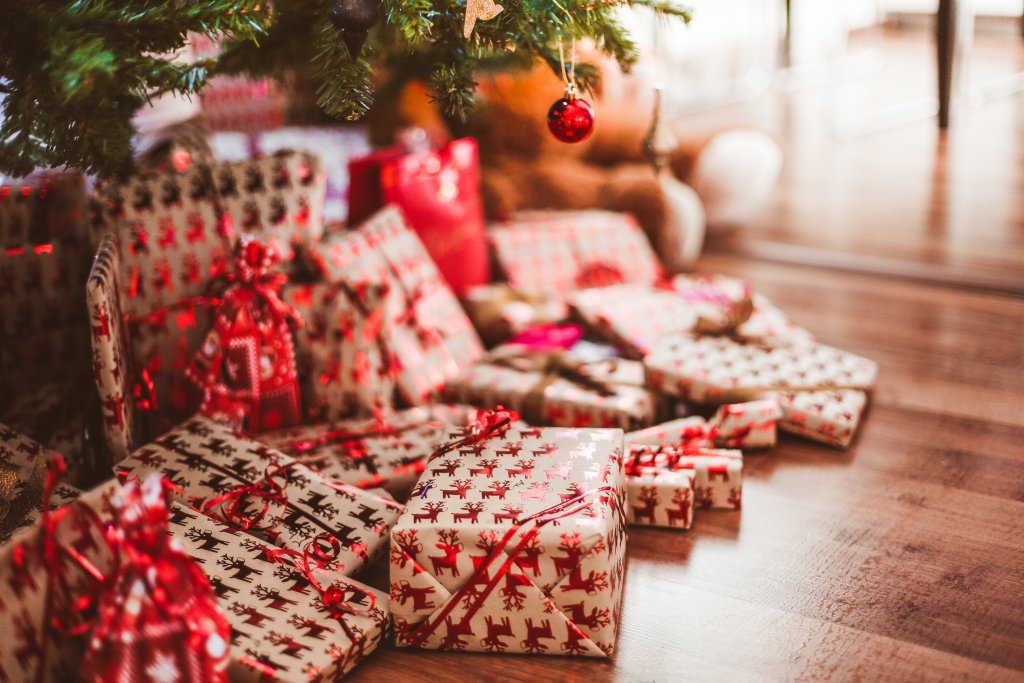 Christmas can be a particularly difficult time for many of the women and children that access our services.
Whether they are with us in refuge, are in temporary accommodation, or simply struggling at this time of year.
We would love to be able to share a little joy, a thoughtful gift or two and maybe even a sprinkle of magic with each and every family.
Can you help?
Get in touch with us if you're doing a gift collecting event or would like to support our families and need some ideas. Our team can give you tips, provide guidance or even send you a shopping list.
Purchase an item from our Amazon list which will then come direct to our central office ready for distribution. You can also use Smile on amazon to raise money for us whilst you shop! Simply go to https://smile.amazon.co.uk/ in any browser and search for Birmingham and Solihull Women's Aid. It costs you nothing!
Purchase a gift and drop it to our head office at 44 Bristol Street B5 7AA before 15th December. We prefer gifts unwrapped – as we need to see gifts before we hand them out and often have to unwrap lovely presents and re-wrap them. ( Don't forget to let us know you're dropping them off too!)
If you do a Secret Santa scheme in work, why not join several of the businesses who already support us by purchasing an extra gift for a woman or child? We're also suggesting you do this as an alternative to Advent as part of the 16 Days of Action, a national campaign aimed at businesses to encourage them to take action against domestic abuse. It starts on 25th November 2019 and continues till 10th December 2019. Perfect timing for us and our Christmas gift collections
Make a donation. Click on the bottom of this page on Donate Now or via our Christmas appeal page. This gives us a fund which we can use to buy last minute gifts. Perhaps we have an older teenager in refuge and we've run out of teen appropriate gifts? A cash donation is perfect to help us with those last minute shopping trips.
We gather presents from November, and always aim to have a stock of Christmas presents for babies, children, teenagers and women available in our store room by the second week of December so they can be distributed by our 'elves' well in advance of the special day.
We only give out new toys to children for Christmas, so if you have used toys you'd like to donate please get in touch with us first to see if we have room to store to distribute to our charity shops.
So be a good elf, and 'elp us along the way; even the smallest gesture will mean a lot.
Thank you for supporting us this festive season.