Home Options Hub
You may want to consider your long term home options, be worried about the security of your current home, or need help finding somewhere safe to stay for now.
Our specialist housing options workers can talk you through your rights, the options available to you, and advise and support you throughout the process.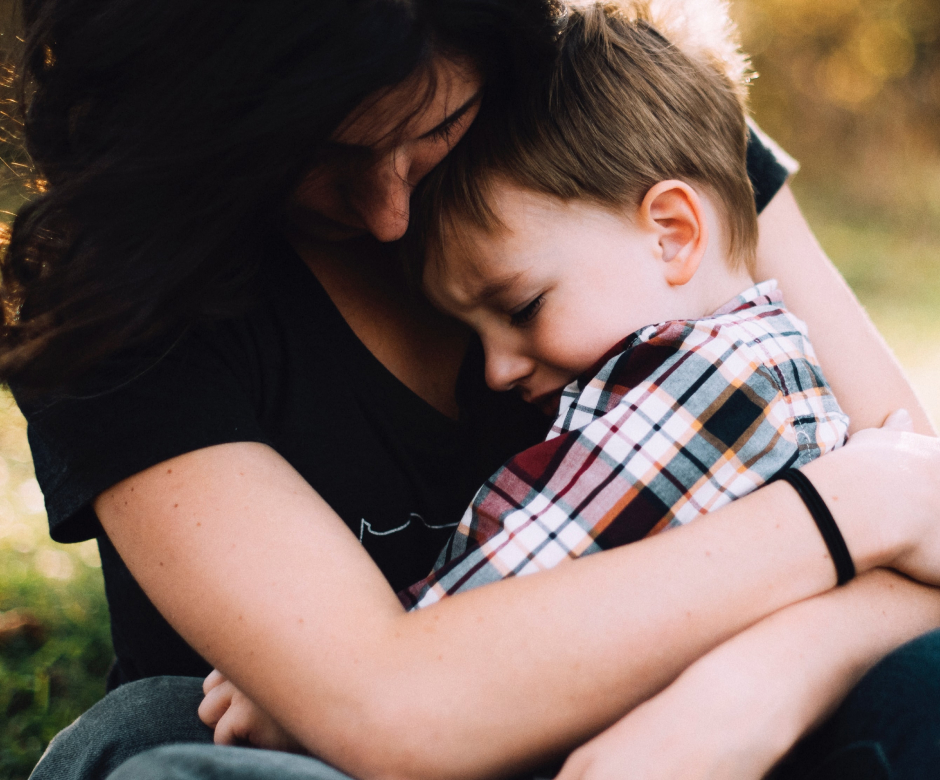 We are working in partnership with Birmingham City Council (BCC) to deliver this specialist Housing Options support.  The service will replace the current BCC Newtown Housing Options service for women affected by all forms of domestic abuse.
We work to ensure that we are doing our best to ensure yours and your children's safety, and we are here to listen, believe and we want to help.
To book an appointment or to be given the drop-in HUB address, please contact the following HUB Freephone number: 0808 1699 604.  Please leave a voicemail if you are calling outside of office hours.
If you have to leave your home immediately and it is outside of office hours (Mon-Fri 9.00 – 17.00), please ring Birmingham City Council out of hours number: 0121 303 2296.
For specialist domestic violence support outside of office hours, please ring the national DV helpline on: 0808 2000 247.
If you are at immediate risk of harm, please ring 999.