We are here to offer support. You are not alone.
If you, or someone you know, needs help or support call our confidential helpline on 0808 800 0028 or chat online via our webchat facility. If you would like to talk to someone in person, you can visit our Early Intervention Hub conveniently located in Birmingham city centre.
English difficult for you to read? Please click 'Accessibility' at the top of this page and the Flags button to select a different language to read or listen to our website. 
Every day from 9.15am till 5.15pm our specially trained team of female workers provides emotional and practical support to women and children affected by domestic violence and abuse.
Our webchat facility is open when you see the speech bubble icon in the bottom right of the screen. It's open Monday to Friday 10am-4pm. You can chat anonymously with a trained member of staff.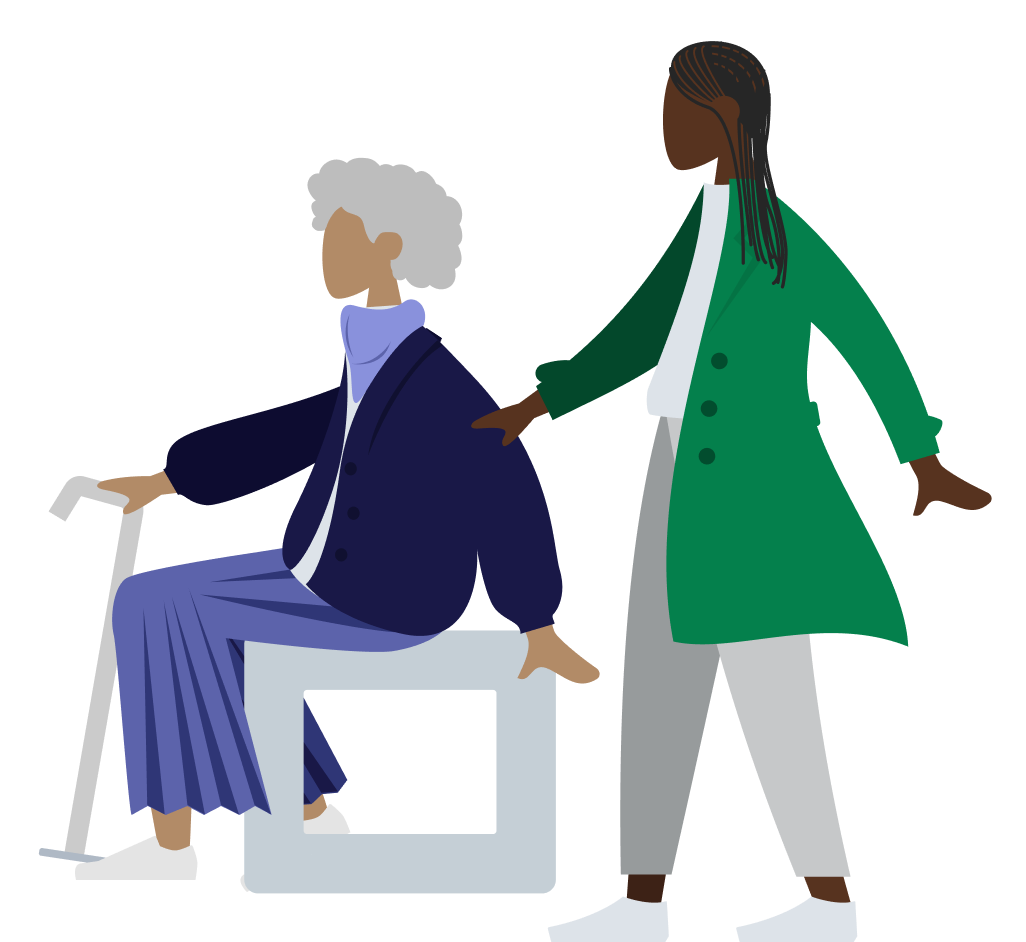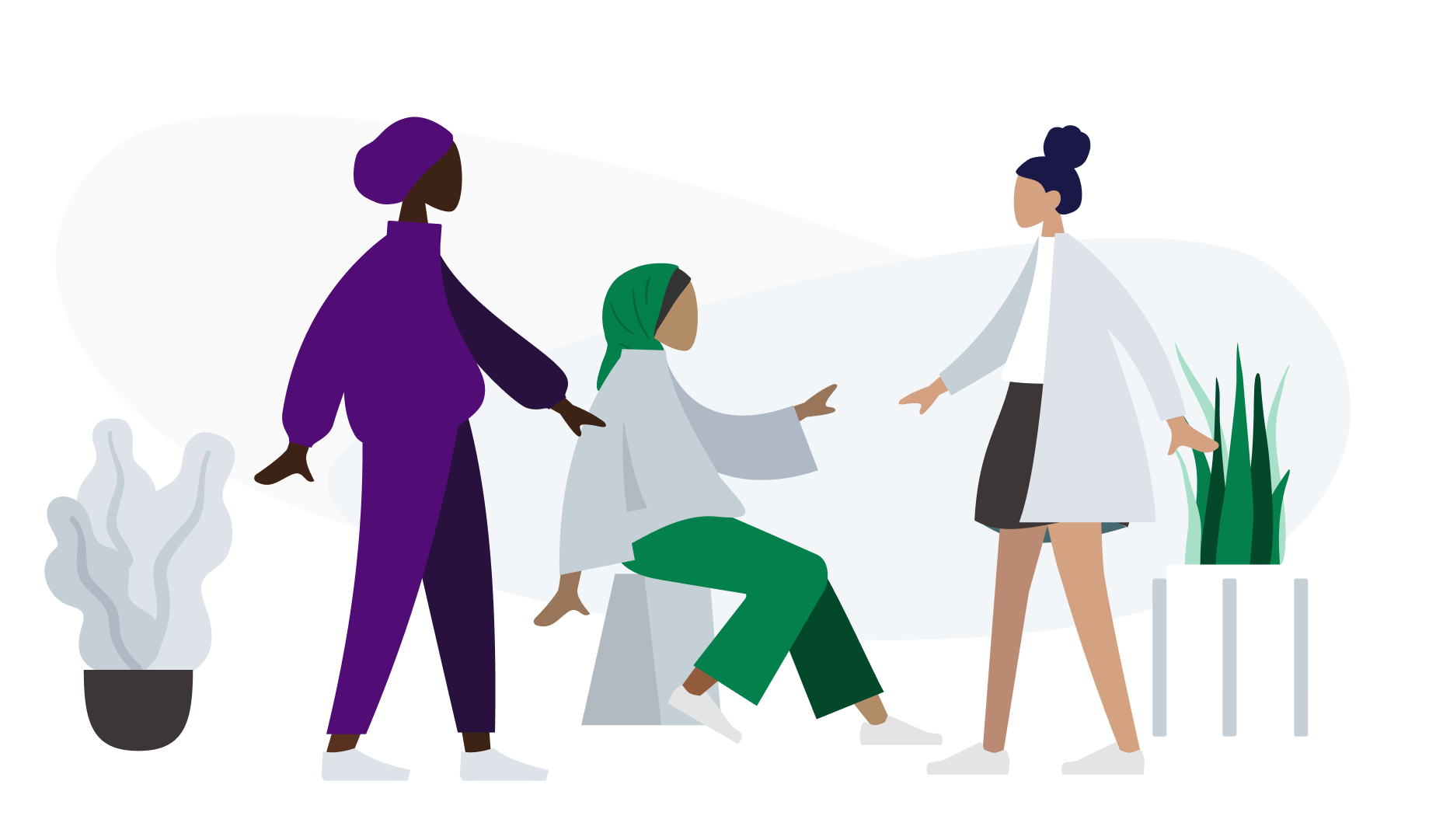 You can speak to a support worker face-to-face at our Early Intervention Hub in Birmingham city centre. 
You may be worried about your personal safety, housing, children, money, benefits, debt, health, police or legal proceedings.
Our staff are specially trained to provide free, confidential support, in all of these areas and more.
If you have specific needs around language or mobility please call us to arrange a pre booked appointment to see our staff at the Hub and where possible we will try and meet your needs. If you are hard or hearing please use our text service to make contact with us.
Early Intervention Hub, Bank House, 36-38 Bristol Street B5 7AA : Monday to Friday* 10am – 4pm (Wednesday 1pm-4pm)
*Except Bank Holidays
Please call 0808 800 0028 for more information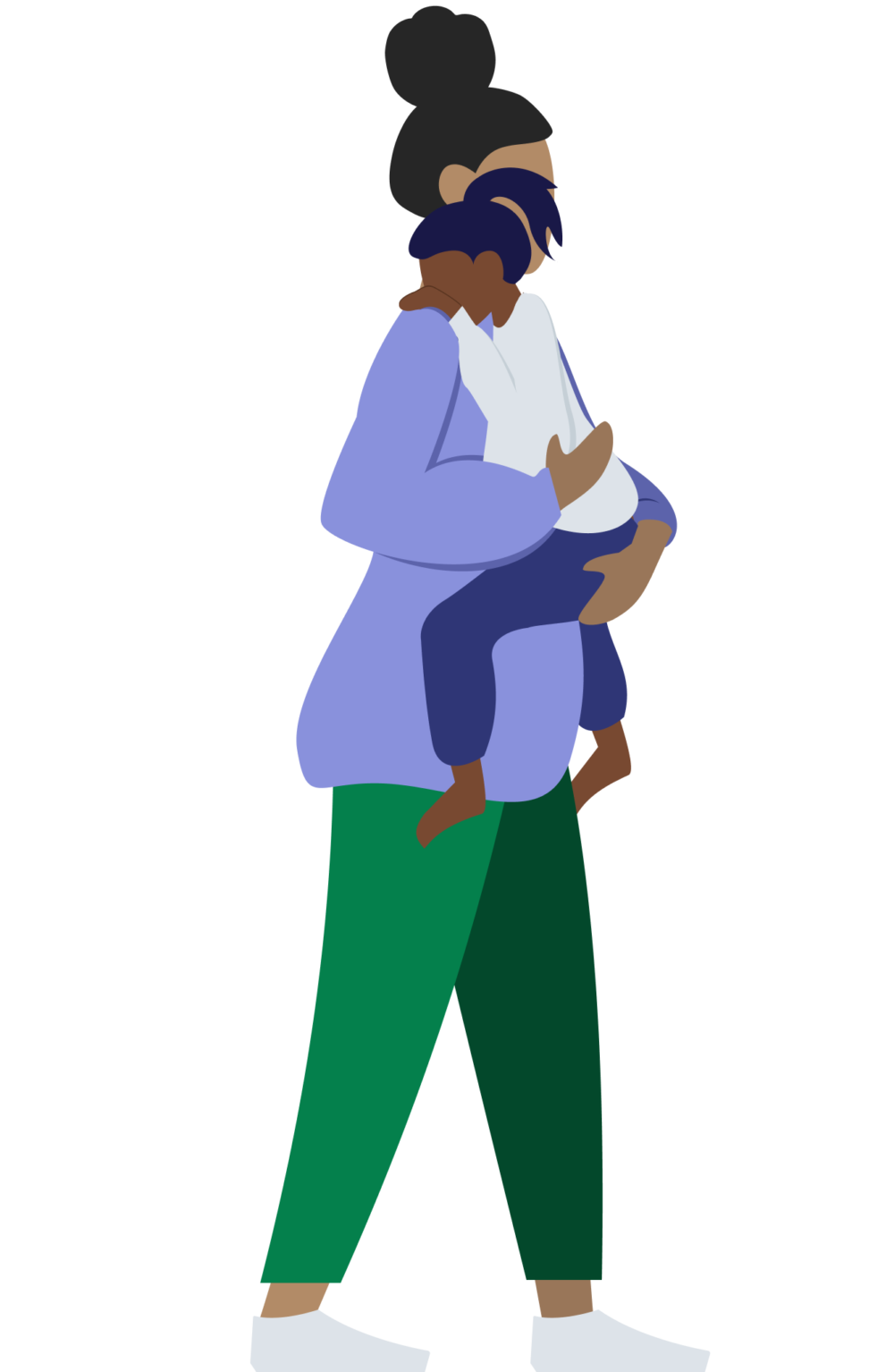 Do you need refuge?
If you are affected by domestic violence and need to leave home, our refuges provide safe, secure, emergency accommodation.
We have refuges specifically for young women, spaces for families and most of our refuges have self-contained flats, so you will have your own space.
Our specialist children and family support workers run play sessions for children and can help you to meet your children's needs like finding a school place.
In refuge, you will be supported by our team of female workers. All of whom are specially trained to listen and to provide practical and emotional support.
We can help with things you might be worried about like housing, safety, money, helping you register with the GP, as well as being there to listen if you want to talk.
If you would like to talk through your options or ask more questions about refuge, please contact our helpline on 0808 800 0028.
Do you need housing support?
Are you considering your long term housing options, worried about the security of your current home, or need help finding somewhere safe to stay?
Find out more about how we support around housing.
Other useful support numbers
The Mix, free information & support for under 25s – 0808 808 4994
National LGBT+ Domestic Abuse Helpline – 0800 999 5428
Samaritans (24/7 service) – 116 123
Men's Advice Line, for male domestic abuse survivors – 0808 801 0327
The Active Wellbeing Society Food provision map 
Rights of Women advice lines, there are a range of services available.