We are here to offer support. You are not alone.
If you, or someone you know, needs help or support call our confidential helpline on 0808 800 0028 or chat online via our webchat facility.
English difficult for you to read? Please click 'Accessibility' at the top of this page and the Flags button to select a different language to read or listen to our website. 
Every day from 9.15am till 5.15pm our specially trained team of female workers provides emotional and practical support to women and children affected by domestic violence and abuse.
Our webchat facility is now also available and is open when you see the speech bubble icon in the bottom right of the screen. It's open Monday to Friday 10am-4pm. You can chat anonymously with a trained member of staff.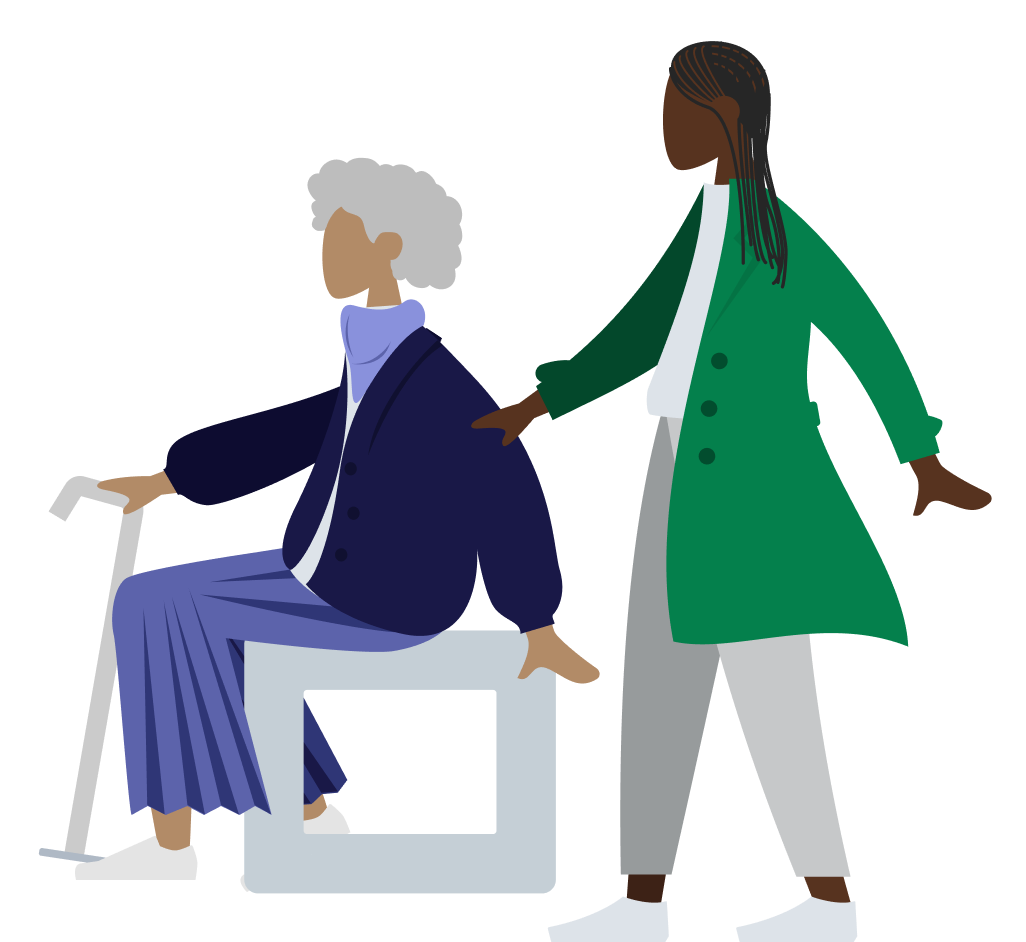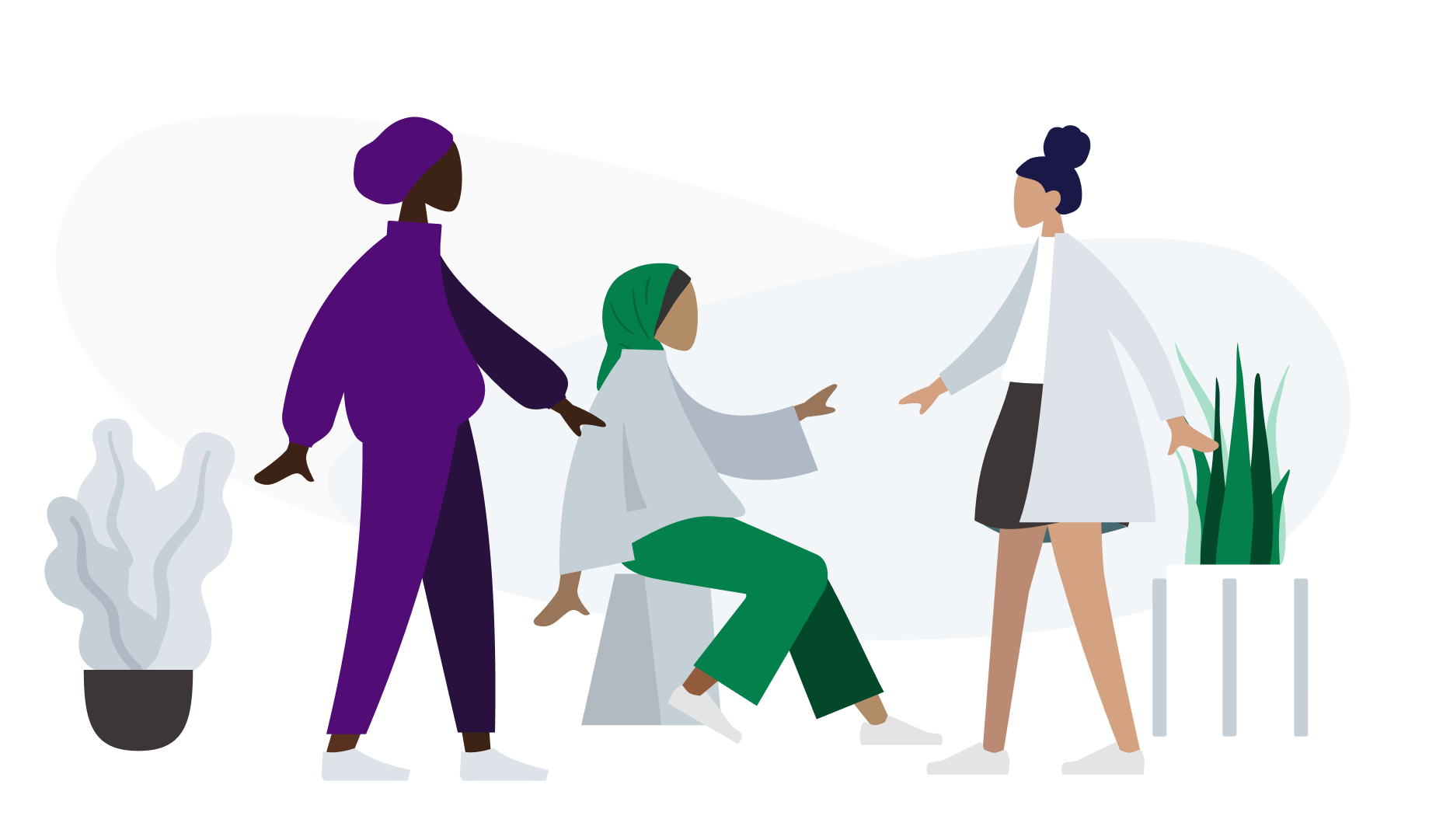 We operate a free drop-in service where you can speak to a support worker face-to-face.
You may be worried about your personal safety, housing, children, money, benefits, debt, health, police or legal proceedings.
Our staff are specially trained to provide free, confidential support, in all of these areas and more.
If you have specific needs around language or mobility please call us to arrange a pre booked appointment to see our drop in staff and where possible we will try and meet your needs. If you are hard or hearing please use our text service to make contact with us.
BSWA drop-in centres
Due to the pandemic, our drop in services are offering remote support via a Wellbeing hub.
Birmingham City Centre : Monday to Friday* 10am – 4pm.
Solihull North : Tuesdays and Friday*, 10am – 4pm
Solihull South : Wednesdays*, 10am – 4pm
*Except Bank Holidays
Please call 0808 800 0028 for more information