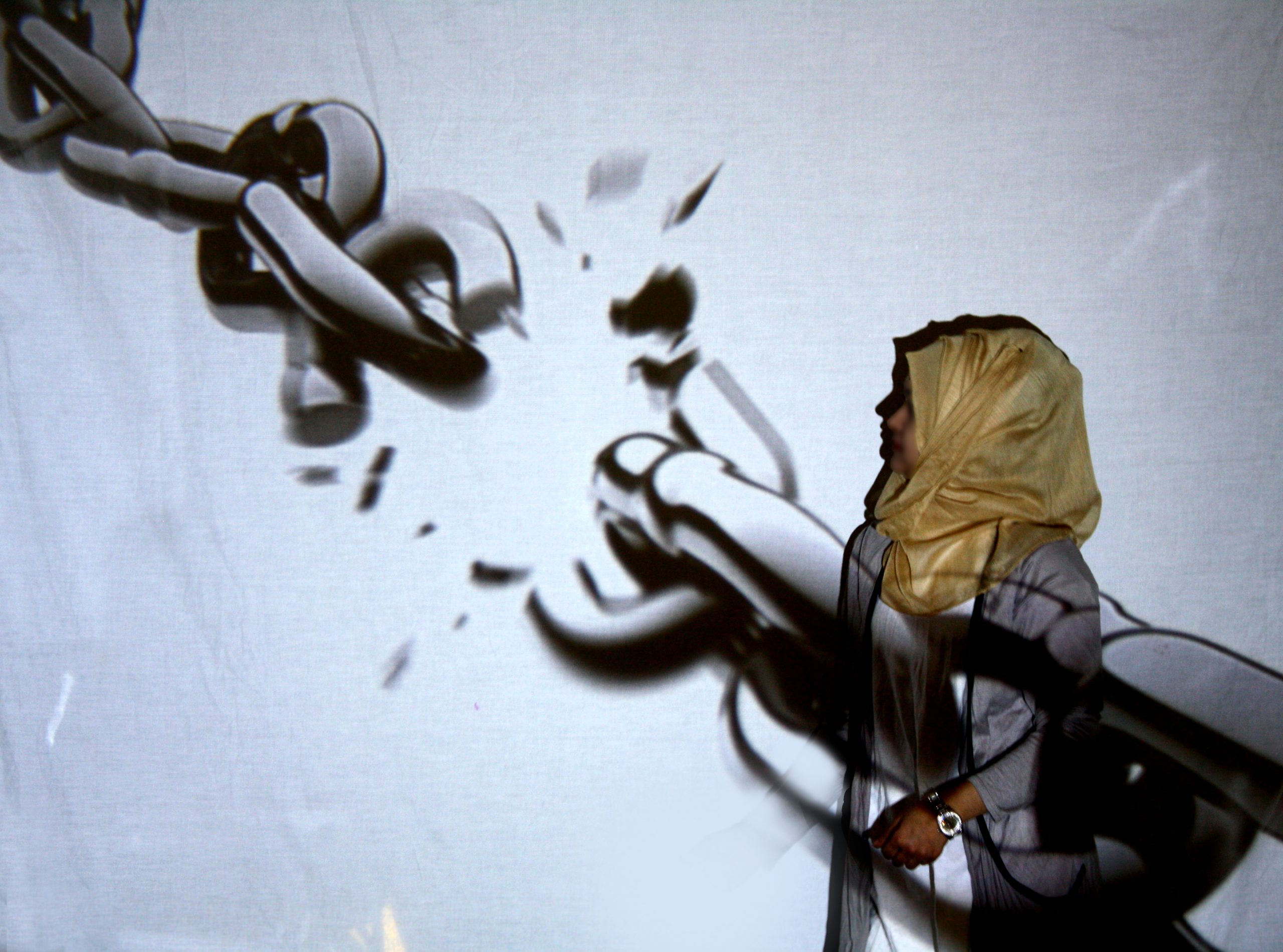 Posted 02 March 2022
Interpreting Campaign
Being Heard is not the same as Being Understood
On International Women's Day 2022, we launched our campaign for all women who need it to access an interpreter. We always offer an interpreter to women who need it.
We are told by women on a regular basis that not being offered an interpreter has lead to misunderstandings, difficulty getting the right support or in the most serious cases, women have felt further traumatised and in severe distress.
As our costs to provide this service continue to rise, can you help us to raise the money we need to support women with the dignity to express themselves in their own language?
Click on the links below to find out more. #BeingHeardBeingUnderstood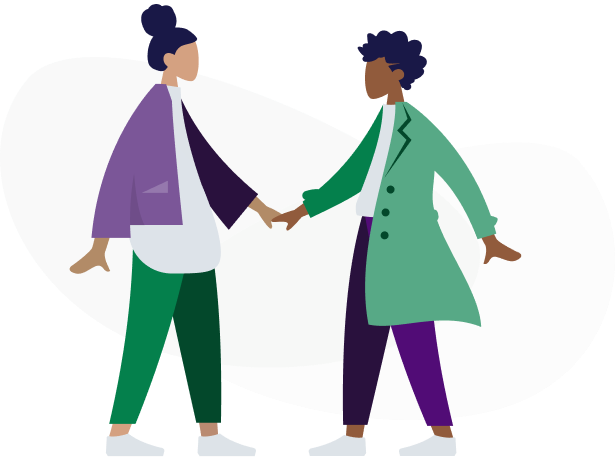 Our latest news