We have been delivering awareness raising work around positive relationships in education and youth settings for over ten years.
Our specialist workers are highly skilled in engaging young people and children in meaningful discussion. Their use of relevant and contemporary materials and language, is proven to have lasting impact.
We understand the vocabularies and landscapes within which young people negotiate their connections and relationships. Our portfolio of education work now covers a whole spectrum of violence against women issues including gangs, honour-based violence and forced marriage.
Our Education Work aims to take a preventative and early intervention approach by:
Creating a greater awareness of identifying abusive and controlling behaviour;
Enabling young people to develop safety and help-seeking strategies;
Increasing self-esteem and well-being;
Aiding early identification of risk.
Our programmes are delivered by two specialist workers in either mixed or gendered groups. Programmes can be tailored in a variety of ways depending on the requirements and availability of each setting.
How do I access the courses?
If you would like to discuss costs for training, please contact the Training Team on 0121 685 8687.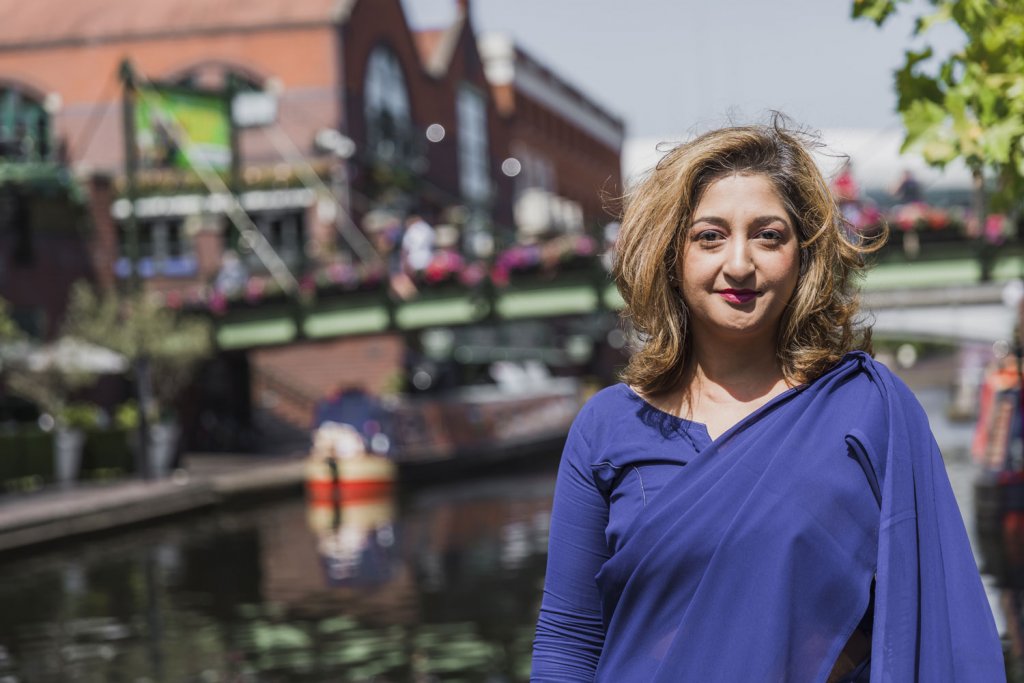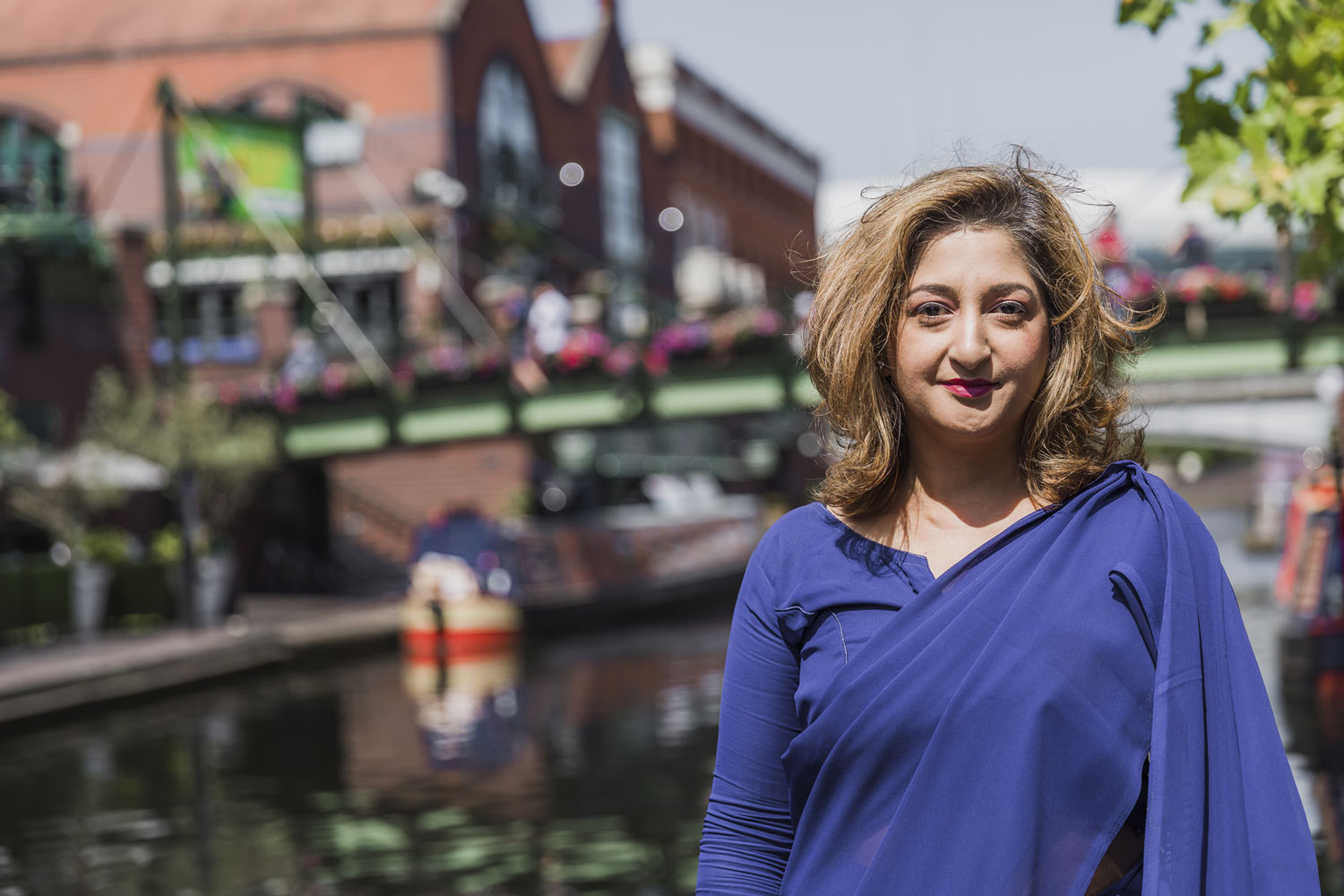 Volunteer with BSWA.
Support women and children affected by domestic violence and abuse in your local community.