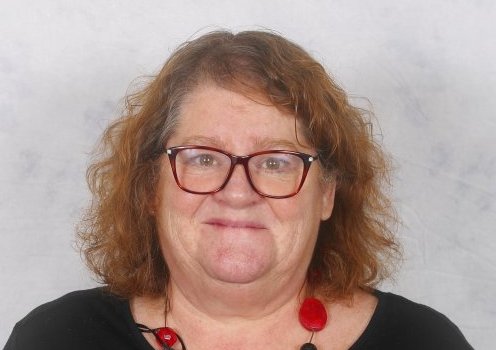 Maureen Connolly – CEO
Maureen Connolly is a proud feminist, committed to women for women services as the safest, most appropriate and effective provision for women and children affected by abuse. She has been involved in the specialist, Violence against Women sector for more than 25 years and is currently Chief Executive of Birmingham and Solihull Women's Aid, Birmingham and Solihull's leading specialist domestic violence agency.
Maureen is committed to multi-agency and partnership working and as such is actively involved in a number of local and regional strategic partnerships. She has been instrumental in leading the development of integrated specialist services within BSWA, that address VAWG issues including domestic violence, sexual violence, forced marriage, female genital mutilation, child sexual exploitation and the first specialist domestic violence Think Family programme in the UK.