Training in Education and Youth Settings
We provide a wide range of training in education and youth settings for teachers and young people around positive relationships.
We also offer issue-based awareness-raising work around gang association, forced marriage, honour-based violence and female genital mutilation.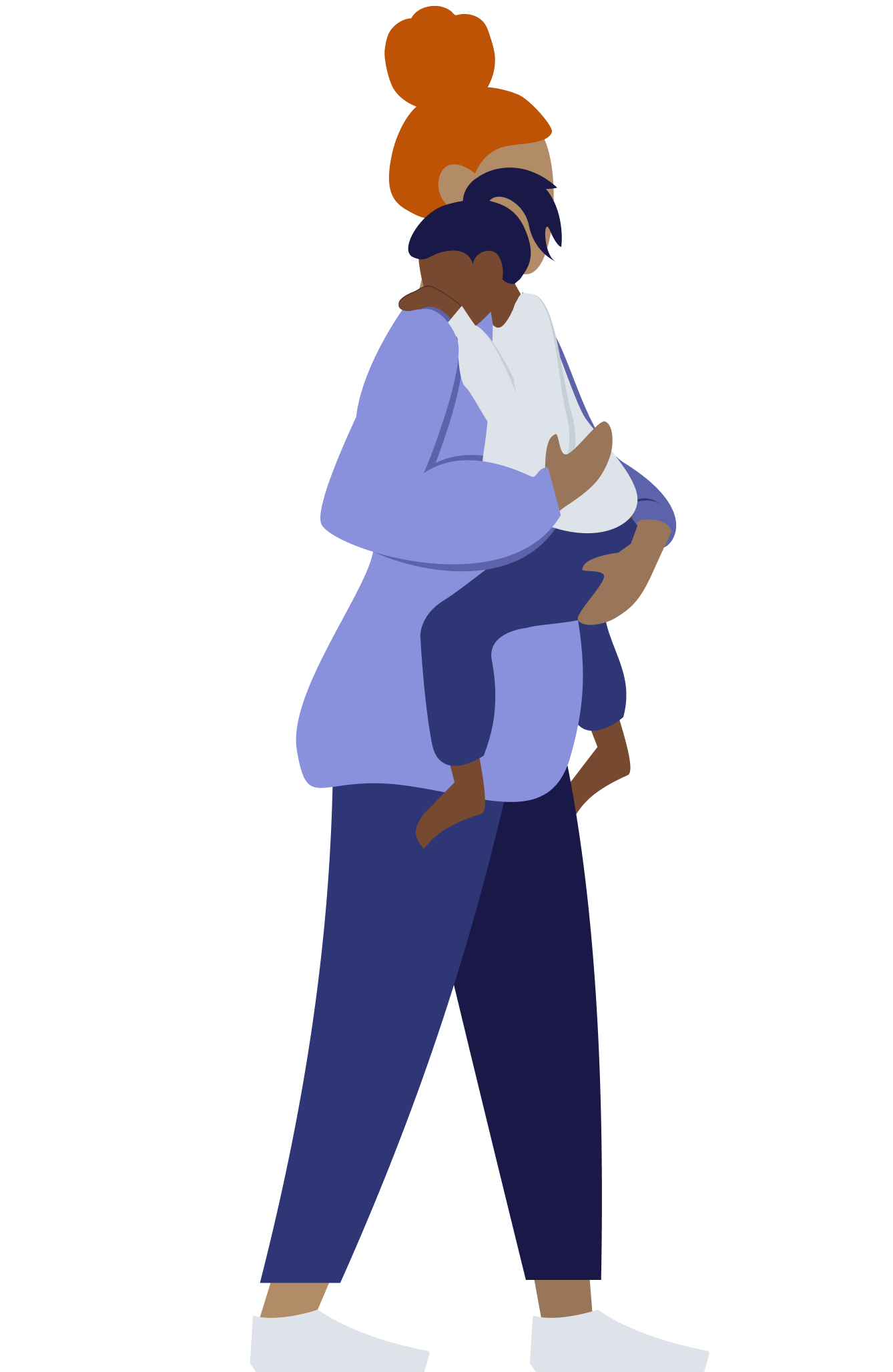 How do I access the courses?
If you would like to discuss costs for training, please contact the Training Team on 0121 685 8687 or info@bswaid.org.