Do I need domestic violence and abuse training?
Domestic violence is a serious public health issue. If you are a professional in a statutory or voluntary organisation, you have a vital role to play in ensuring women and children who are affected by abuse get appropriate support and information.
DV is one of the major crime and disorder challenges that Birmingham faces.
With 1 in 4 women experiencing DV at some point in their lives, it is highly likely that large proportions of your service users have been or are being affected by this issue. It has enormous devastating personal consequences for women and children.
What can the Training Project do for me?
Training for professionals can support:
improved confidence in recognising and responding to DV.
better signposting of women and children to specialist services.
time and cost are reductions by early, effective intervention.
legal and statutory compliance in relation to child protection and domestic violence.
When women and children affected by DV receive appropriate responses based on an understanding of the issue, we move closer to better protection and empowering them towards safety.

Training in Education and Youth Settings
We provide a wide range of training in education and youth settings for teachers and young people around positive relationships.
We also offer issue-based awareness-raising work around gang association, forced marriage, honour-based violence and female genital mutilation.
Find out more about our training in education and youth settings
How do I access the courses?
If you would like to discuss costs for training, please contact the Training Team on 0121 685 8687.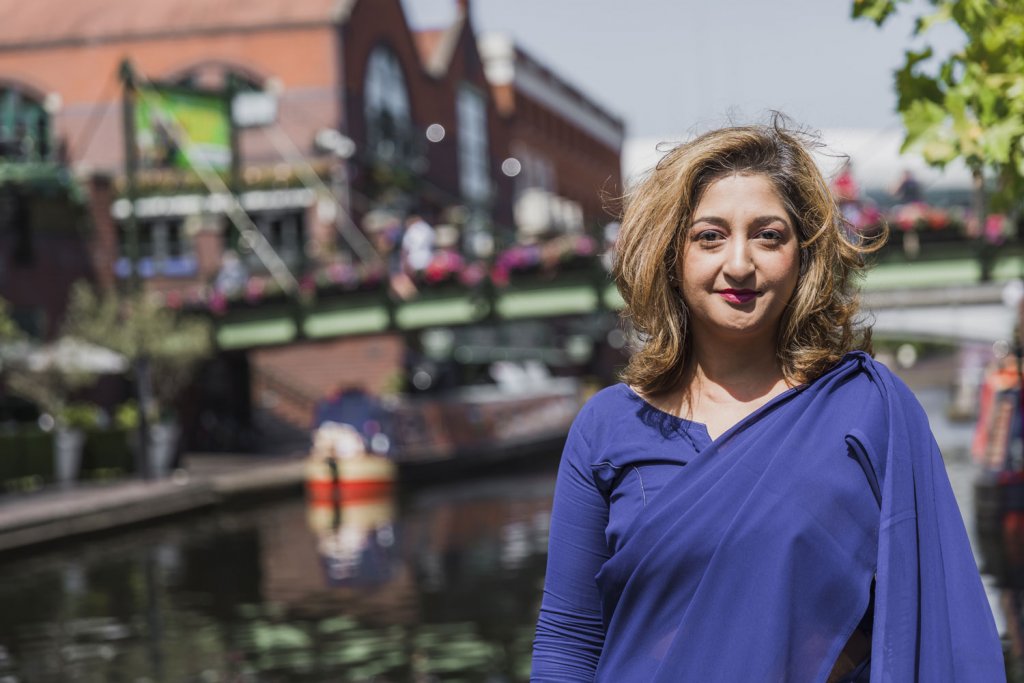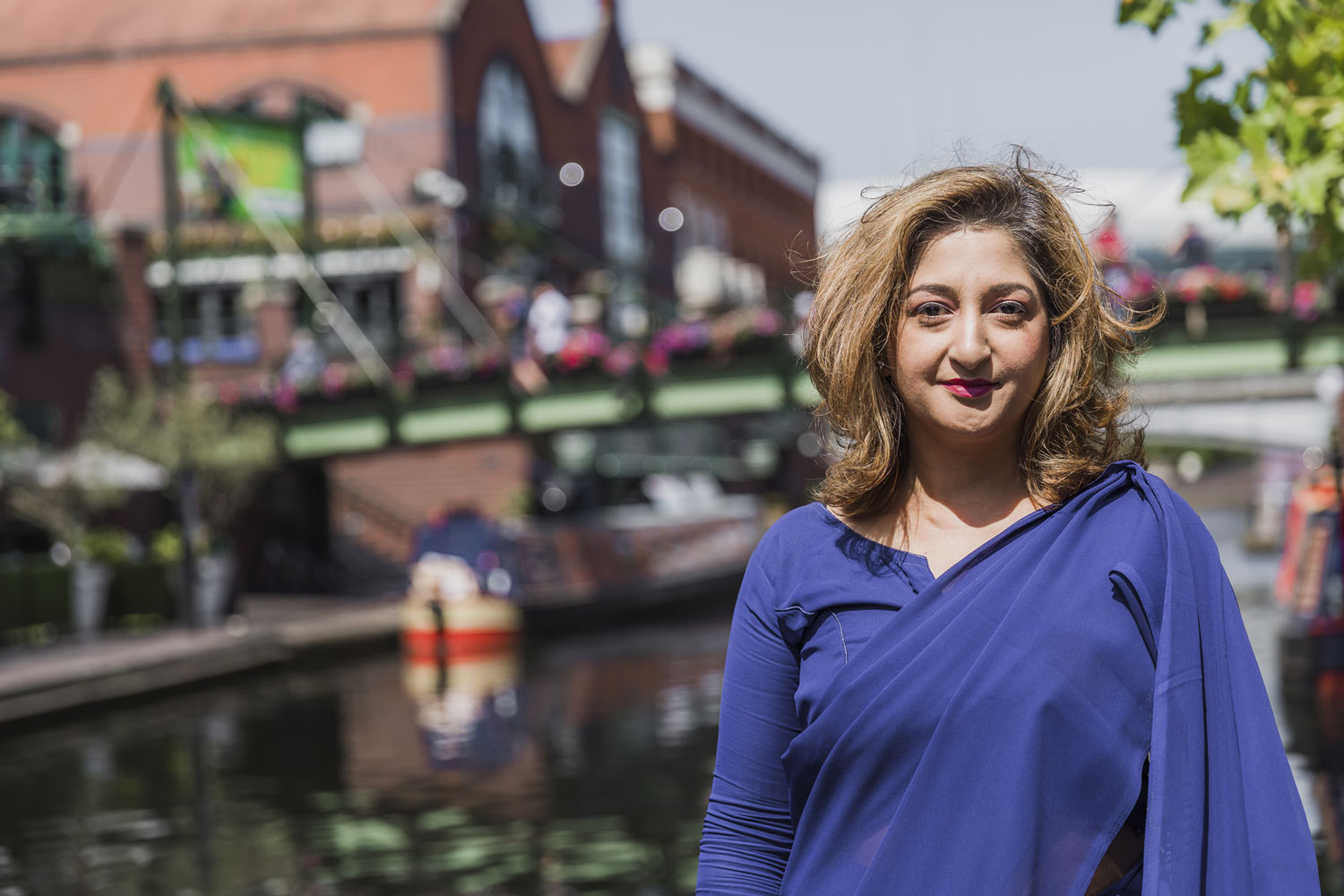 Volunteer with BSWA.
Support women and children affected by domestic violence and abuse in your local community.