We campaign, educate and train to inspire action
After 40 years of supporting women and children affected by domestic violence and abuse, we believe a change in the conversation is long overdue.
Changing attitudes is the only way to end domestic violence and abuse.
From our Board through to our support workers and volunteers, we empower our staff to use every available platform to challenge misconceptions and change the conversation around domestic violence and abuse.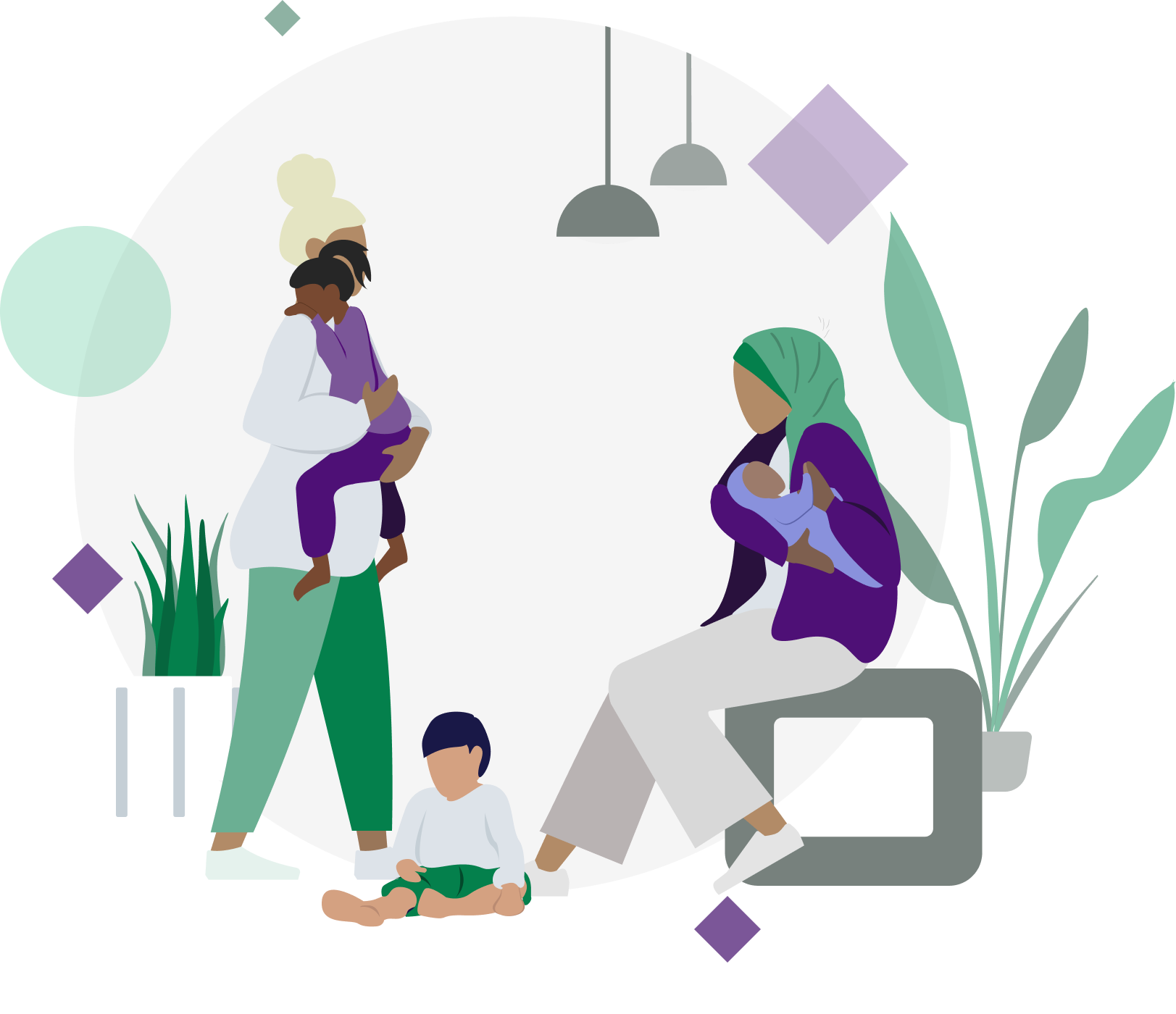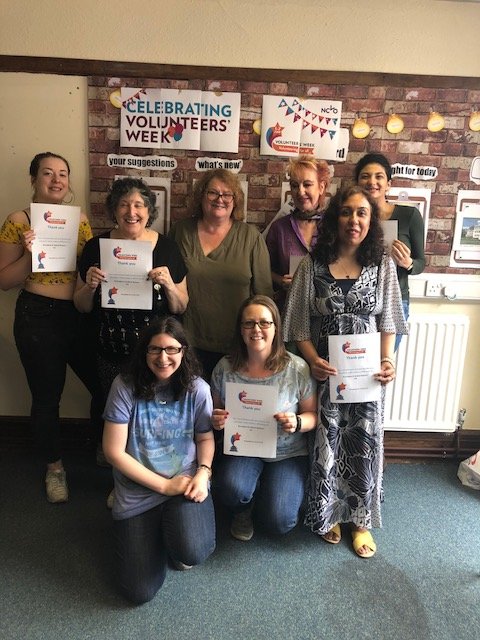 We embark upon specific issues led campaigns designed to educate, challenge and create change.

Our trainers work with employers, educators and organisations small and large on effective educational programmes. To find out about our training programmes click here: (why domestic abuse matters page link)

We will not stop campaigning until every woman and every child is empowered to live free from violence and abuse. We will continue to work tirelessly to change the outdated conversations going on around us every day.

We're working with partners to campaign for change in the domestic violence and abuse conversation. Our ongoing campaigning goals are to;

Eliminate victim blaming
Make the perpetrator accountable and responsible for the violence and abuse
Raise awareness of the scale of domestic violence and abuse & the support infrastructure that is needed
Increase understanding of what domestic violence and abuse is
Empower others to offer support through public awareness raising campaigns