Refuge
Our refuges are safe, confidential and supportive spaces for women and children only.
Refuge is a place where you have choices, options and are able to make decisions for you and your children, at a pace that is comfortable for you.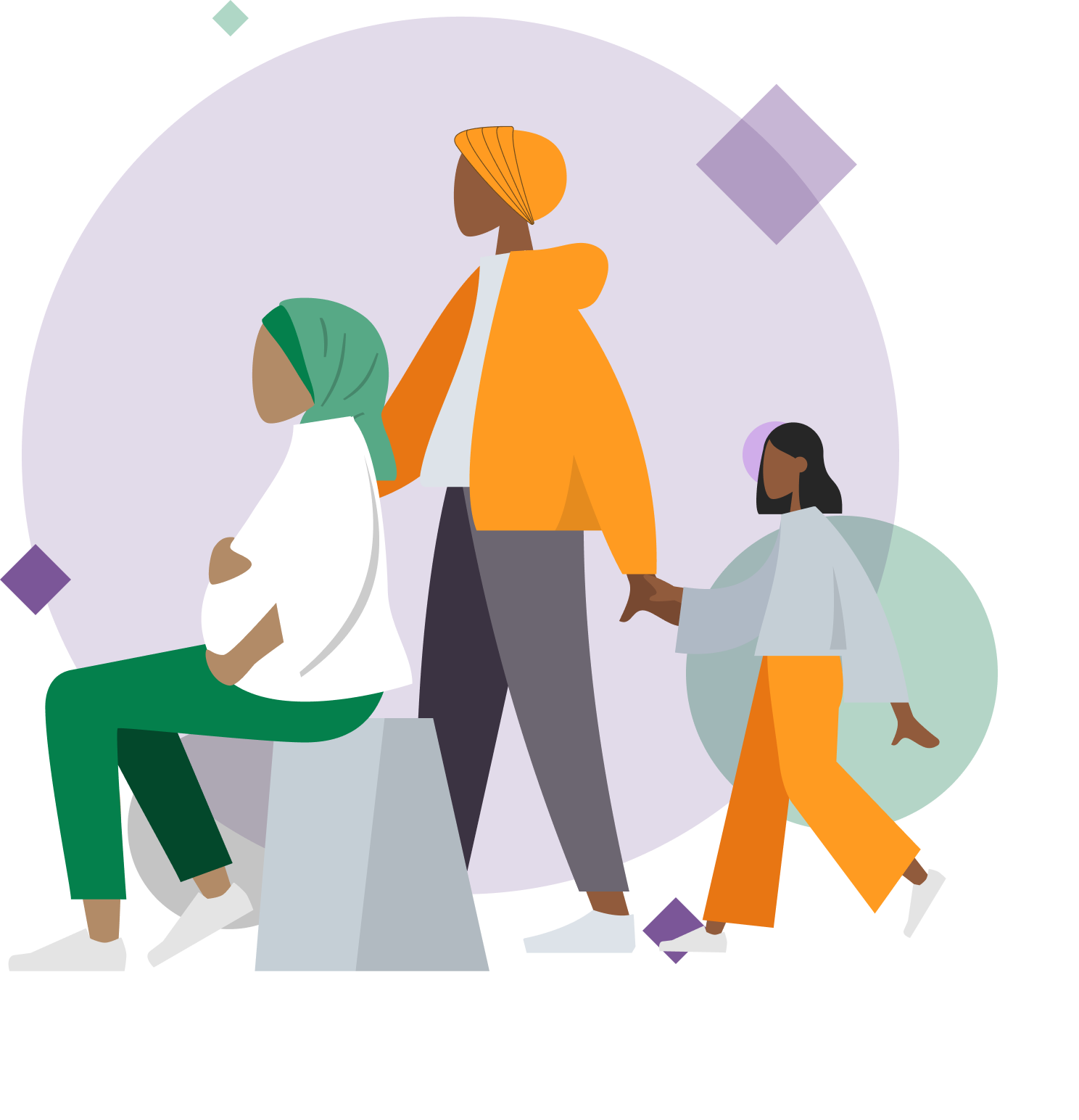 We know that going into refuge may seem daunting, but our trained team of female staff will support you in settling in. They will listen to what you need and provide practical and emotional support. Most of our refuges have self-contained flats so you will have your own space. They are clean, secure and run to stringent standards with professional policies to ensure that all residents are safe.
We have refuges specifically for young women, spaces for family units of women and children and our specialist children and family support workers run play sessions for children; they can help you to meet your children's needs like finding a school place.
We can help with things you might be worried about like housing, safety, money, helping you register with the GP, as well as being there to listen if you want to talk.
If you want to talk about refuge and suitability for you please give our helpline a call or use our webchat service.