Our board
The Birmingham & Solihull Women's Aid board is responsible for setting the strategic direction of BSWA, ensuring that, as a charity, we comply with all our legal and regulatory requirements and that our governance is of the highest possible standard.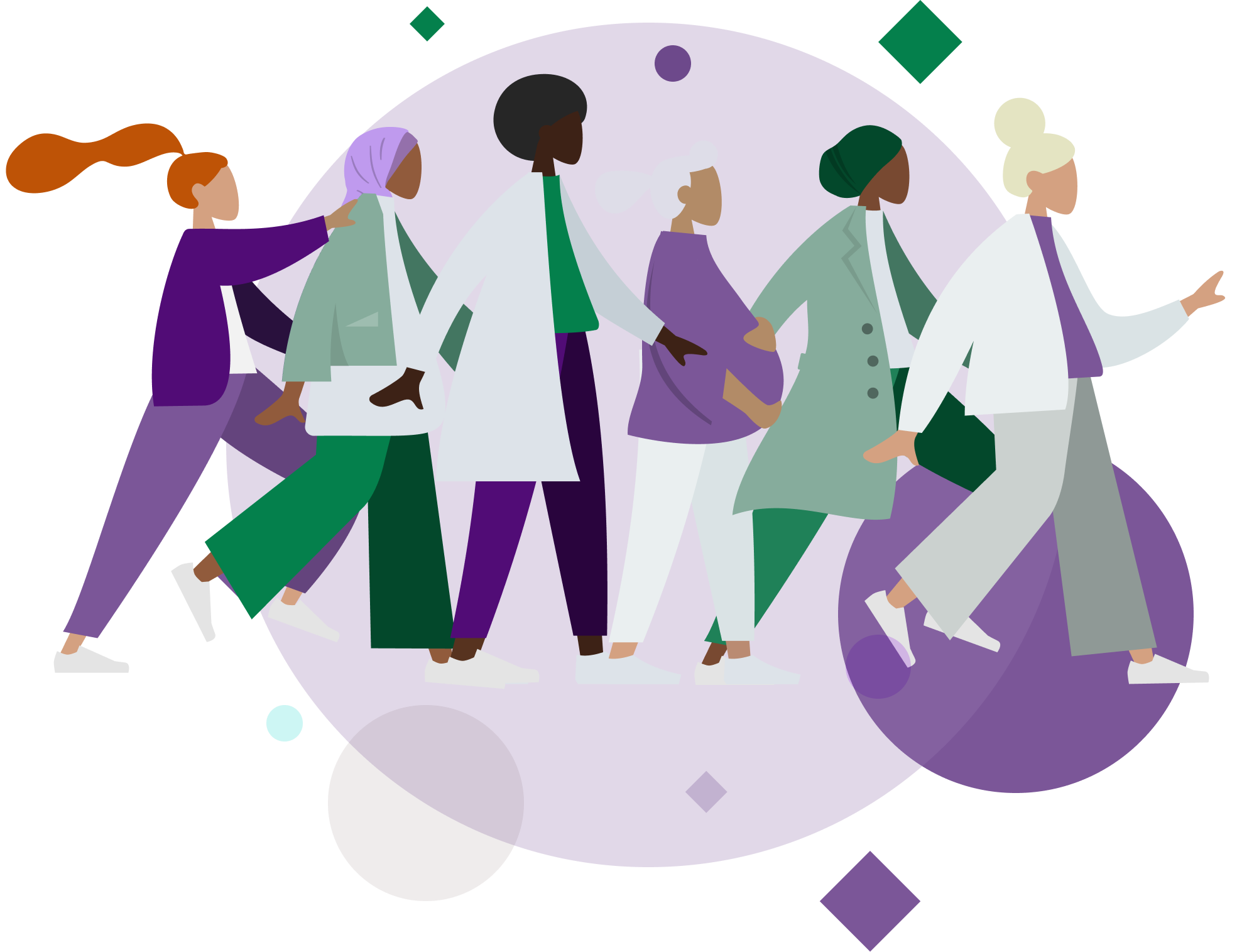 Our Governance

We are a registered charity (1073926) and a company limited by guarantee (3509538).

We are managed by a board of volunteers who are responsible for overseeing the management, financial transactions and decisions, maintenance and development of services and compliance with all duties that a charity and limited company are bound by.


This role involves:
Participating in regular reviews of the strategy, core values, aims and objectives of BSWA
Ensuring that the organisation of BSWA is such that the charitable objectives can be achieved
Monitoring the financial strength of BSWA and ensuring its long-term sustainability including approval of annual budgets
Reviewing and approving the policies of BSWA
Recommending the appointment of auditors to the Annual General Meeting
Ensuring that all published reports adequately reflect the services and financial condition of BSWA
Assisting in the recruitment and induction of new members of the Board of Trustees

If you are interested in becoming a
BSWA board member, please contact us
Become a volunteer
Support women and children affected by domestic violence and abuse in your local community.