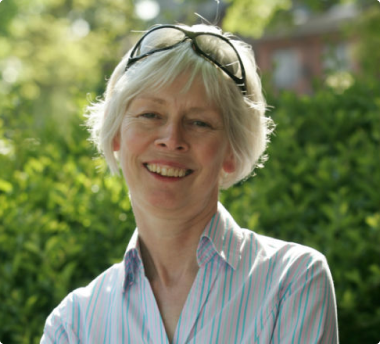 Patricia McCabe – Chair
Patricia is an experienced Non-Executive Director.  She was previously Managing Director of Central Consultancy & Training Ltd, which provided consultancy services to housing, social care and the wider third sector. Her specialisms were Organisational Development and Governance.
Patricia is also a member of the EMHG Housing Group Board, where she chairs the Board's Remuneration and Governance Committee. She is also Board champion for Equality, Diversity and Inclusion. Her other roles include being a Director of Homecome Ltd, a not-for-profit housing company providing good quality affordable housing for people on low incomes in Leicester, and Independent Chair of Ageing Better in Birmingham.