Our history
Birmingham and Solihull Women's Aid [BSWA] grew out of the 1970s women's movement. More than 40 years on, we are the leading provider of support services for women and children affected by domestic violence and abuse in the West Midlands.
Before BSWA there was no provision for women and children escaping domestic violence and abuse in the area.
In the late 1970s, a group of women created a squat in an empty building and gave shelter to women fleeing abuse. Although this refuge was not official, local housing workers and police referred women and their children there.
This project became BSWA.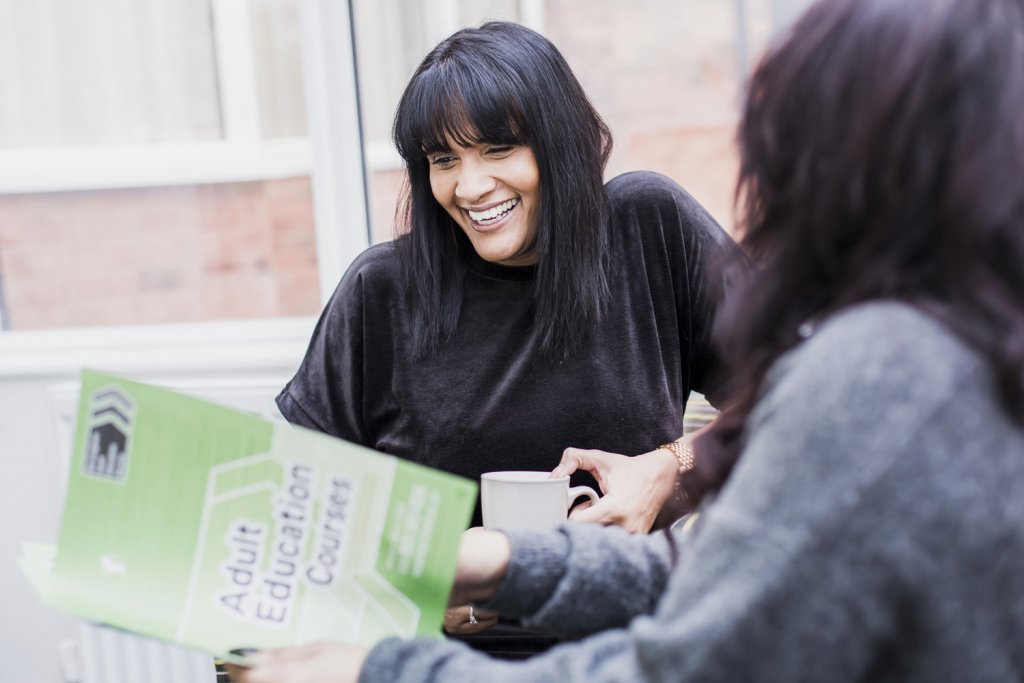 In 1980 we opened our first official refuge in the south of Birmingham. In the early days, BSWA ran as a collective but by the end of the 1980s, it had developed a management structure and secured funding for paid staff, although volunteers have always been key to delivering our services.
Over the years we have built close working partnerships with agencies such as housing and the police to ensure the best outcomes for women and their children.
We operate through public sector funding, corporate sponsorship and charitable donations. We have a charity shop in Boldmere, Sutton Coldfield, which generates income to support our work.
BSWA has always taken a broad approach to violence against women issues, acknowledging the breadth of oppression and abuse experienced by women.
Over the years, we have received funding for projects supporting women and young girls around forced marriage, female genital mutilation and gang violence. We continue to provide specialist support services in these areas alongside our support services such as helpline and refuge.