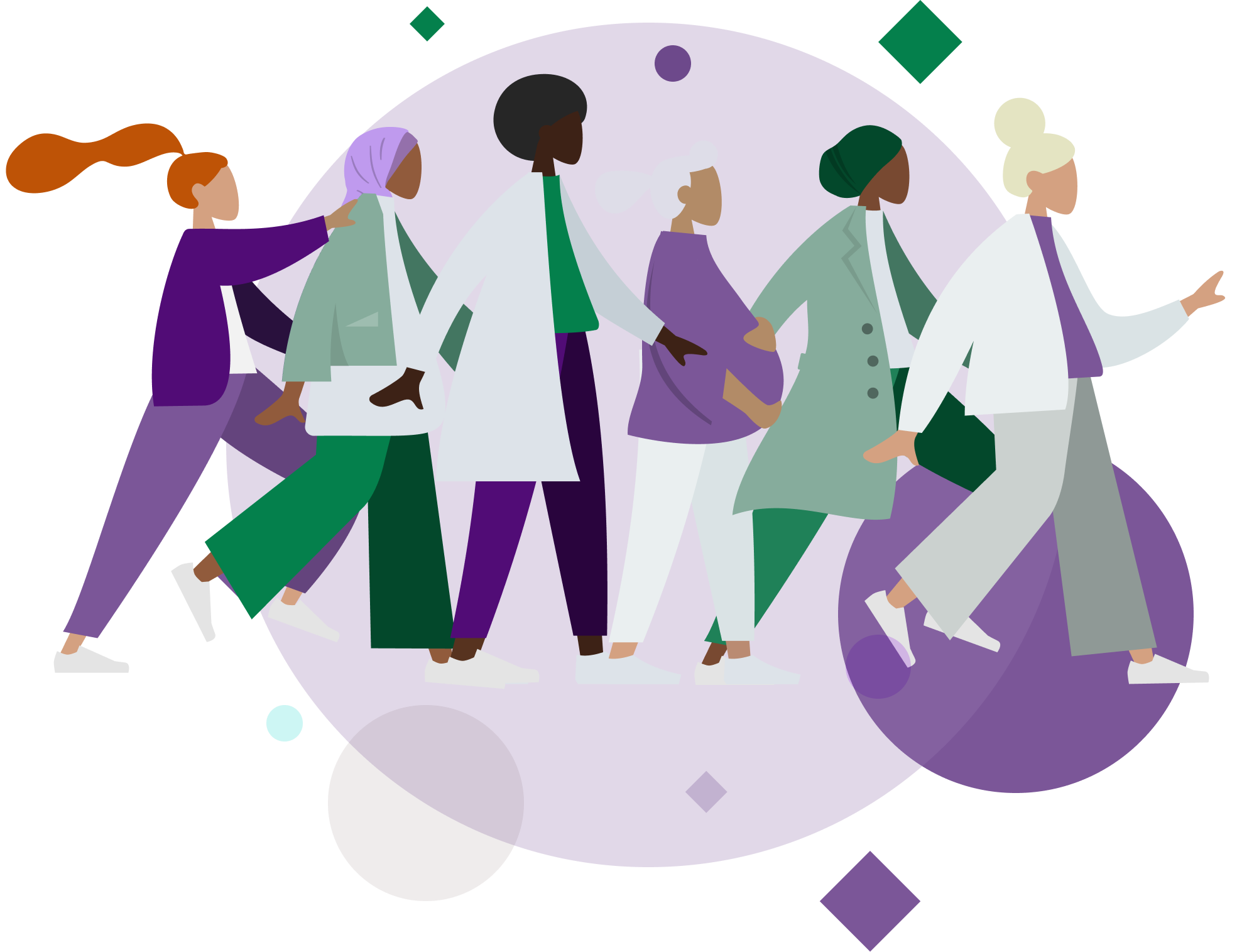 Posted 02 May 2023
New Early Intervention Hub
We are delighted to inform you of the opening of our new Domestic Abuse Early Intervention and Prevention Hub on 2nd May. This comes about by merging the existing BCC commissioned Advice and Wellbeing HUB with new services to offer a women a safe space, with a specialist multi-disciplinary team, delivering support by women, for women and children subject to domestic abuse, and other VAWG issues such as Sexual Abuse, Forced Marriage and FGM.
Our expert team will raise awareness of Domestic Abuse and VAWG issues as women navigate the various aspects of the service, from helpline support and drop in advice and information services with pathways into short and longer term specialist provision with a particular focus on early intervention and prevention with a view to preventing escalation.
We will provide advice on, access to refuge and housing related matters, welfare benefits, managing debt, risk assessing, safety planning and a whole range of other support needs in our carefully designed hub in the heart of the city centre opposite the 02 Academy.
Bank House
36 Bristol street
Birmingham
B5 7AA
Mon-Tues 10.00-16.00
Weds 13.00-16.00
Thurs-Fri-10.00-16.00
Services provided include; drop in advice and information, support with obtaining civil orders, NRPF service, access to a computer suite, family support as well as co-location of various BSWA specialisms including support into employment and training, support for women with learning disabilities and for older and younger women. We will also be delivering our bespoke group work programme. Creche will be available whilst women are using or services on site.
The Hub will also be strengthening Pathways and be central to enabling access to partner services via Birmingham's DA Pathway.
The second phase of our programme delivery will include hosting the kind offers of support by our partners that will be co-located within our Hub, providing specialist support on a range of issues including drug and alcohol support, mental health, sexual health and legal advice as well as creative sessions for women and children.
We will be building a library for women and children to read and take away with them so we would welcome donations of suitable books or donations to support our food/baby and clothes bank.
We look forward to welcoming our partners to an open morning in the near future where you can meet members of our team to find out more about our work.
For more information please contact us via email.
Our latest news