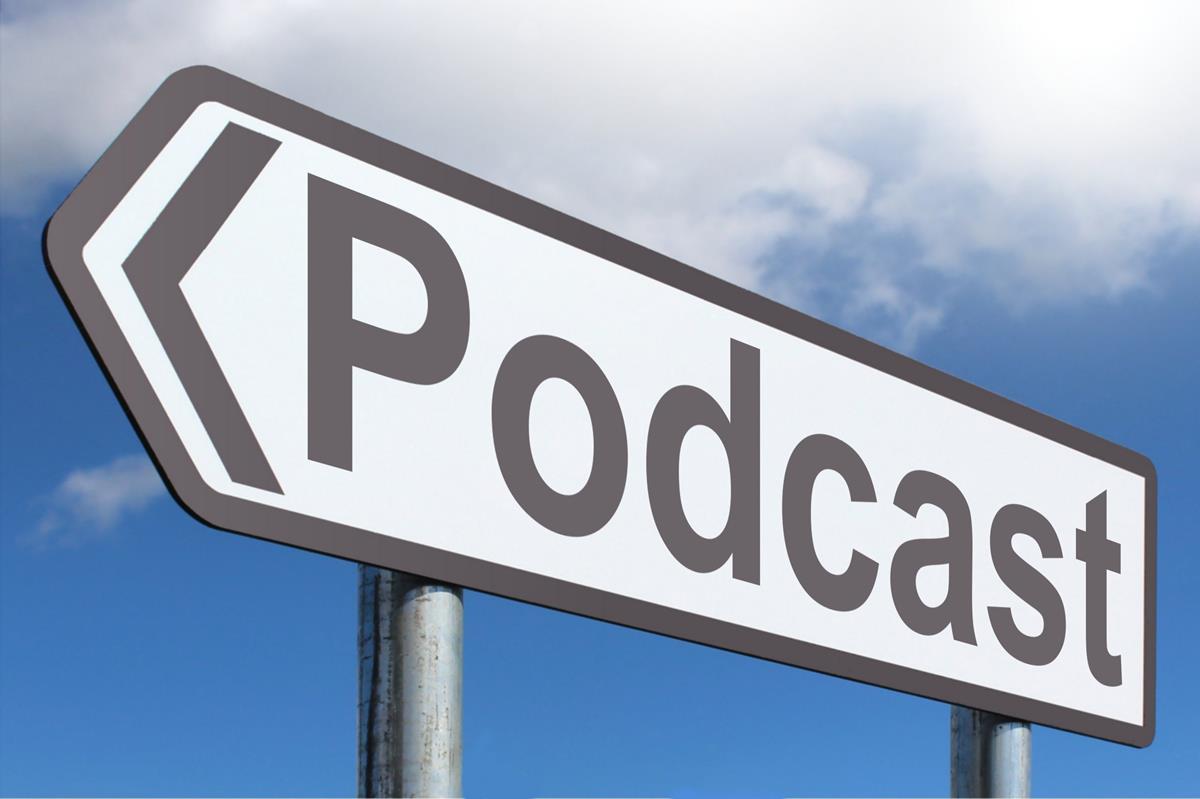 Posted 05 May 2022
Podcast review: 'What'sHerName' – hosted by Dr. Katie Nelson and Olivia Meikle
I'm a big fan of listening to podcasts and I was so excited to find this podcast on forgotten women. From Muslim Warrior Queen Chand Bibi who ruled over two sultanates, to naturalist Maria Sibylla Merian who was studying and documenting insects 130 years before Darwin, there is a variety of stories to explore. Naturally witches and pirates also feature.
The hosts are academics and sisters and usually have a guest expert for each episode. They don't limit themselves to a time period, discipline or location so there is something for everyone.  It's amazing hearing about always these women who defied the expectations of people in their time and continue to defy expectations today!
They managed to carve out spaces for themselves against patriarchal constraints, although of course the oppressive forces usually fought back. Even when the subject matter is difficult the discussions are always empathetic and uplifting. 
I found the episodes on women of colour especially interesting as their stories are so overlooked by mainstream western/white centric history and their experiences often weren't recorded or the records were deliberately hidden. There a quite a few episodes on women of colour but I would like to see some more in the future.  
You can listen to What'sHerName for free on their website or on streaming platforms like Apple podcasts and Spotify. 
Emma works in our Home Options Services  
Our latest news