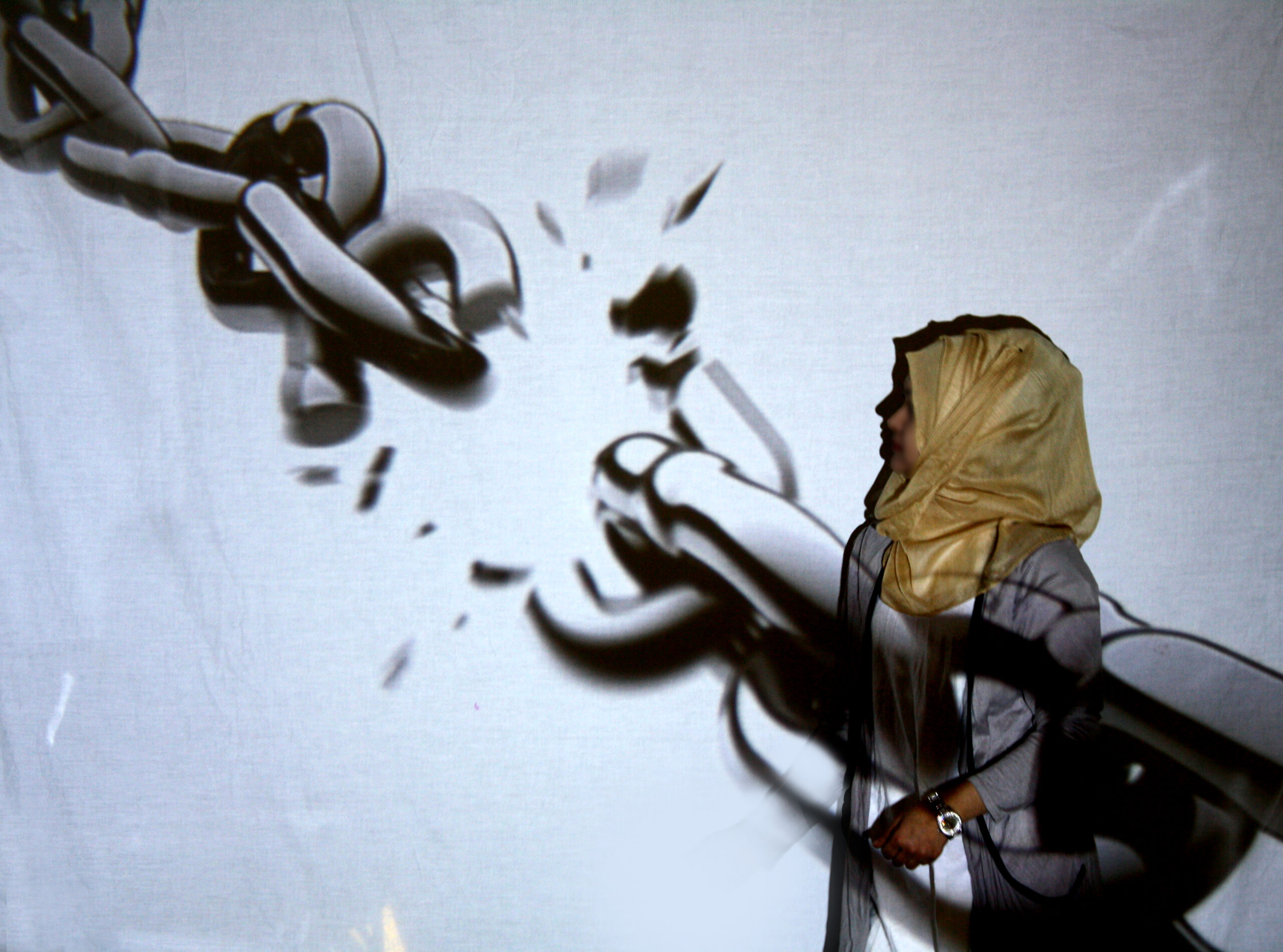 Posted 03 February 2022
Recite Me – Accessible toolbar
We're really pleased to have launched our accessible toolbar which will make it easier for women to access support by offering screen reading functionality, multiple reading aids, customisable styling options an on-demand live translation feature that boasts over 100 languages including 35 texts to speech and styling options. 
Thanks to the technology from Recite Me, you can make our website work for you – click on the purple 'Accessibility' button along the top of our website options to launch the toolbar, and pick from a range of settings across the bar to suit your needs, be that a voice to read aloud the text, a different language, colour or text size – the choice is yours. The red button with an 'i' has a handy user guide.
Supporting all women to find out information to support them in their next steps is always at the forefront of our development work, and we hope this will make a difference to many women seeking support with abuse they are experiencing.
Our latest news