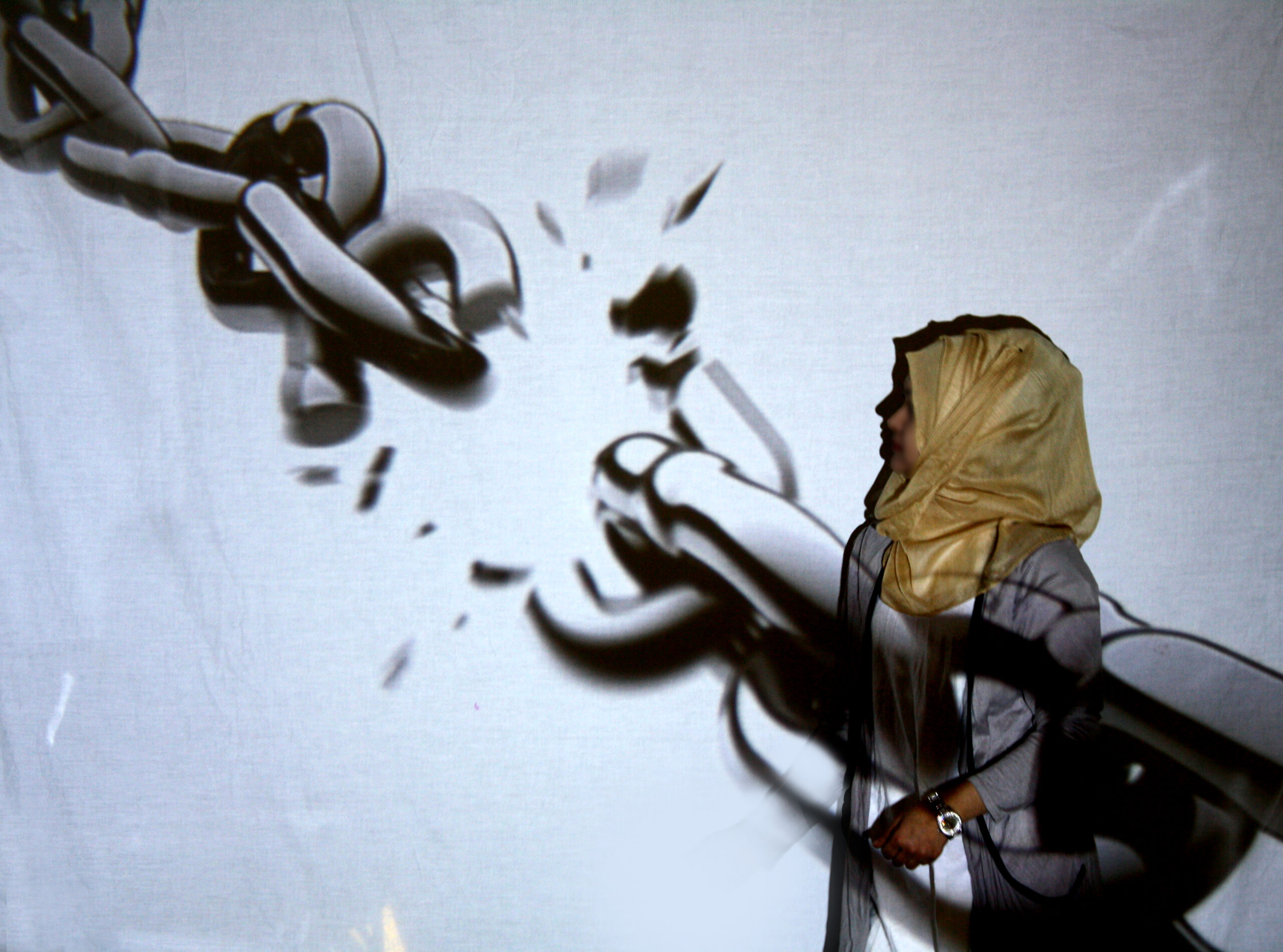 Posted 12 September 2022
Reproductive Coercion and Control: an often overlooked aspect of domestic abuse
As discussions have been held around the world about the increase in state control of women's reproductive rights and justice, it made me think about how we are capturing reproductive coercion or control in our work with women, but also importantly, if external agencies are identifying it as part of the control tactics of domestic violence and abuse.
These types of tactics are used by abusers to control the woman's reproductive choices and autonomy, and form part of the patterns of coercive control.
It includes being manipulated, in the form of guilt, shame or pressure and not being allowed to make choices about becoming, continuing or ending pregnancy, and contraceptive sabotage.
Some examples include:
Withholding finances to purchase contraception or abortions.
Throwing away or hiding the pill, or replacing them with tic tacs ( Pete Davidson jokes about swopping Ariana's birth-control pills with Tic Tacs – and Twitter goes crazy | You (news24.com)
Forceful or concealed removal (stealthing) of contraceptive devices, hidden removal can often leave women thinking they have got pregnant by accident.
Distorting women's perspective about the use of contraceptives or false information on health implications or on religious grounds.
Encouraging sterilisation or being deceitful about having a vasectomy.
Forcing abortions or denying abortions, calling women murderers if they choose abortion. This can come from family, a wider community and the state.
Forced, pressured or the spiking of 'medication' to induce abortions or physically harming women in the abdomen area to induce miscarriage/still birth.
Sabotaging attempts by women to access reproductive health care or sexual health services.
Forced or pressurised removal of women's genitals.
We also need to understand reproductive coercion or control with an intersectional lens. Black and Minority Ethnic women, Disabled women, women with a learning disability or learning difficulty and poorer women have been subject to forced reproduction and coerced sterilisations for centuries, all around the world, with huge state control over their bodies, and a lack of safe and dignified care. Racism in UK maternity care risks safety of Black, Asian and mixed ethnicity women – study | Race | The Guardian.
So how might this play out in BSWA's inter-agency work? Gender-norms play a role in defining expectations of women and how they should participate in intimate relationships, particularly the terms in which sexual activity and reproduction should take place. It is considered the 'norm' in society for women to want children, this can make it really difficult for professionals to spot the signs of reproductive control or coercion.
So, the next time we sit in a meeting and we hear comments from professionals such as 'the abuse can't be that bad as she's pregnant again or 'this is her fourth pregnancy, she's lying about the abuse' it is really important we encourage professionals to think about reproductive coercion and control, as part of the wider patterns of abuse and a form of entrapment.
Bhavna works in our Training and Development team.
Our latest news