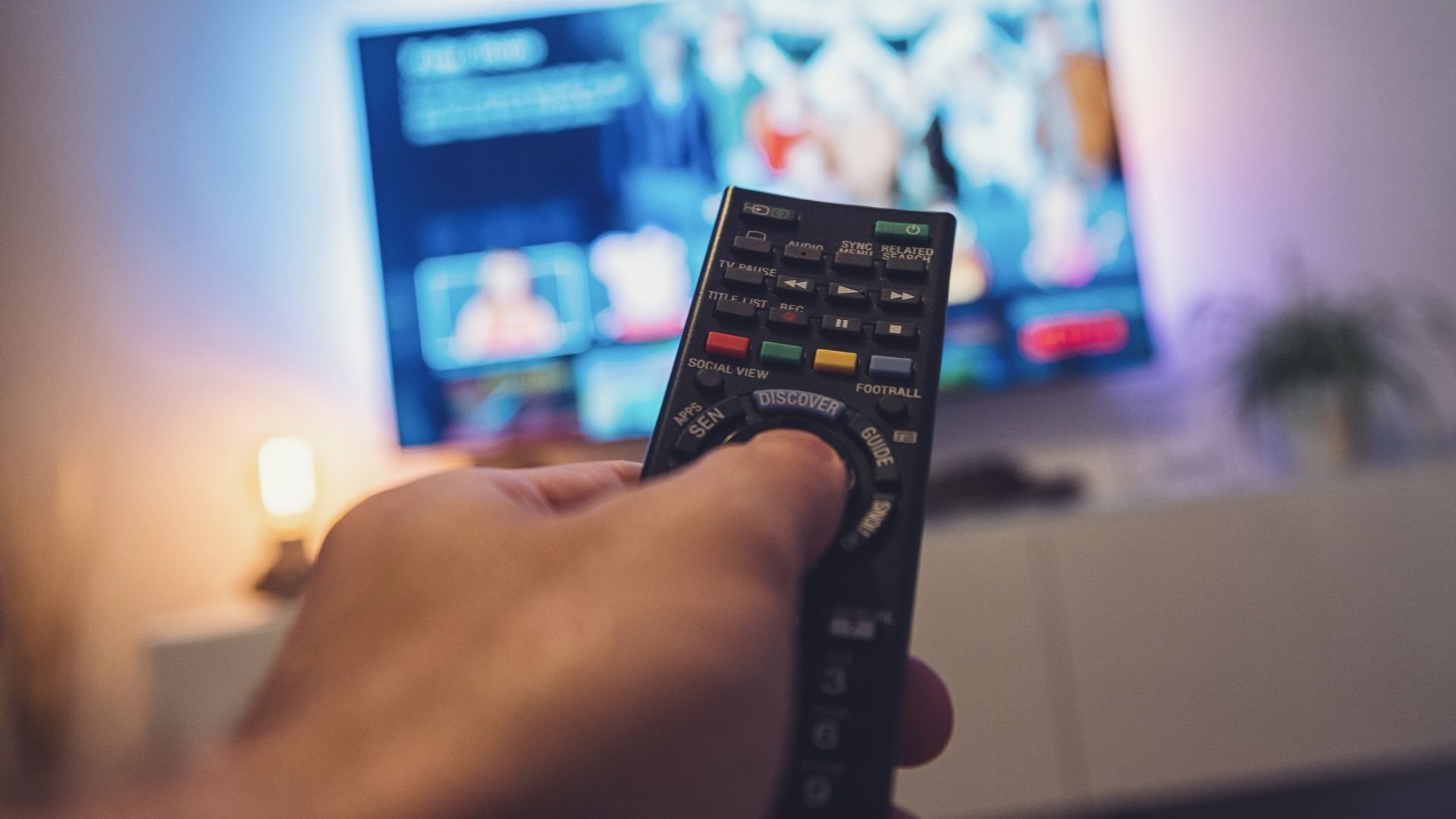 Posted 31 May 2022
TV Review: Bridgerton Season 2
Dearest Gentle Reader,

Firstly, Season Two did not come to play around. The storyline is great however this review is focusing on the South Asian representation, specifically Indian representation.

Shonda Rhimes is continuing to push the boat out in terms of diversity, women on screen and interracial relationships. Edwina is the 'Diamond' of this season. Having a South Asian girl picked among other white potentials was really something I could not relate to but we know that Bridgeton is far from historically accurate. The show did not cast girls who would get away with being "brown" or have European features – this was really refreshing to see.

Kate and Edwina's culture were beautifully weaved into this season, through their Indian inspired outfits, traditional jewellery, drinking chai with cardamom and Kate applying oil to Edwina's hair (I and other South Asian girls felt SO seen).

The show did not try to focus on the Indianness of the characters, or that a white man falling in love with a South Asian girl is unfathomable and unnatural. There was no fetishisation or micro-aggressions. The love story focused on their characters, their love and dislike for one another which was not tied down to race. They allowed the characters of Kate and Edwina to exist, be normal and did not exaggerate any parts of their characters – this cleverly dispelled a lot of stereotypes.

This season finally gave South Asian girls some representation in a leading role and confidence to embrace their culture. This will not stop the bigotry they face in the world but many are using this as an opportunity to reclaim what is theirs and decolonising South Asian practices.
South Asian girls have always been diamonds.
Anisa supports women in our Home Options Service.
Our latest news