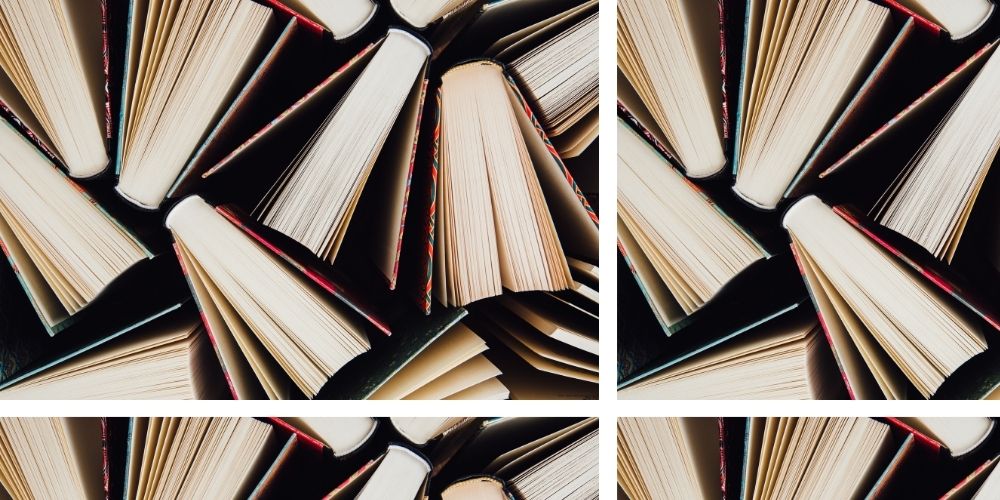 Posted 15 November 2021
TV review In My Skin (BBC iPlayer)
After a long day at work, I often find myself trawling through the TV guide and various streaming services for a bit of escapism. Usually this ends in frustration as it's too difficult to find something that grabs attention but isn't too taxing or mind-numbing. So, when the magic of the algorithm on BBC iPlayer recommended a 'comedy drama' called In My Skin, with each episode just shy of 30 minutes, I thought I'd hit the jackpot. It turns out I had, but for very different reasons than I initially expected.
First of all, it would be more appropriate to describe In My Skin as a 'drama with comedic elements'. The series focuses on the 16-year-old Bethan growing up in Cardiff. To outsiders Bethan is a typical, self-centred teenager: clever, fun-loving, and more than a bit gobby. In reality, her world is full of chaos and dysfunction. Over series 1 and 2 Bethan must juggle supporting her mother, who has bi-polar disorder and is frequently sectioned at the mental health unit, and the emotions and trauma of having an abusive, neglectful, and alcoholic father. On top of this there's the "bog standard" teenage stuff like trying to fit in at school and having a crush on a classmate.
Both series excel in showing how Bethan's feelings of shame about her home life stop her from seeking help. Bethan's resistance to expressing herself honestly is seen by others as evidence of her stubbornness and rebelliousness, but keeping quiet is Bethan's way of protecting herself from what she sees as potential embarrassment. Her dishonesty is born out of necessity, making her an excellent liar and actor. She also possesses an incredible resilience to shoulder responsibilities that are usually too much for one person to carry, never mind one so young. The only thing that empowers Bethan is pretending that her home life is mundane, middle class and stable. In Bethan's constructed world, the best thing to do is to muck about with her mates and drink in the park after school.
It is desperately sad to watch Bethan live out her double life. With my 'work hat' on, I couldn't help but note the many missed opportunities to help Bethan to open-up about her feelings and her home situation, and to provide her and her mum with further support. However, the reluctance of Bethan to reach out reflects what we see too often as professionals who work in the domestic abuse sector. Shame and fear of judgement are powerful, negative motivations, and sharing your experiences and feelings is incredibly difficult.
As for the comedic elements of the series, there are some cracking lines from Bethan's kind, but potty-mouthed, grandma. There's some lightness when Bethan is with her friends, and there is warmth and wit when Bethan's mum, Trina, is more lucid and able to engage. There is also a sprinkling of broadly drawn characters, including an intense and eccentric P.E. teacher and a brash and nasty school bully.
Ultimately, the strength of the series comes from the nuanced narrative afforded to Bethan and her mother. As the series is an "autobiographical tale", created and written by Kayleigh Llewellyn, it is unsurprising that the main characters are portrayed with compassion and insight. This is matched by the powerful and tender performances of the cast members. Though In My Skin wasn't the escapism I was looking for, I'm glad I gave the series a chance after first stumbling upon it. I hope you will too.
PA supports women on our Helpline and Webchat services
Our latest news